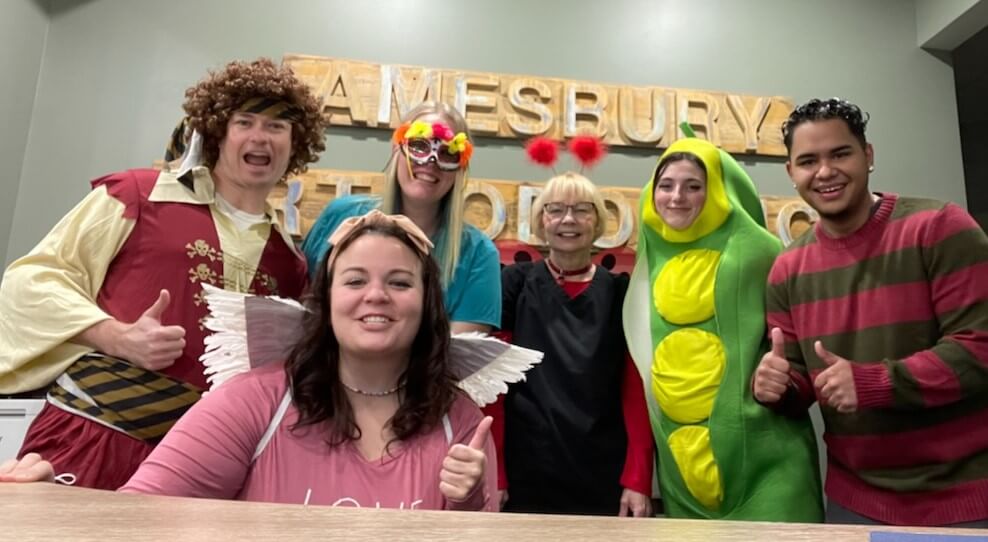 Hi, my name is Sam and I am a treatment coordinator here at Amesbury Orthodontics. I love working with such an awesome team and meeting so many amazing families! In my free time I enjoy traveling, photography, animals and spending time with my family.
[Comment from Dr. Beaudoin] Sam is amazing and is truly one of our finest assets, if you ever need anything Sam is the person to make it happen for you. Please feel free to ask for her by name.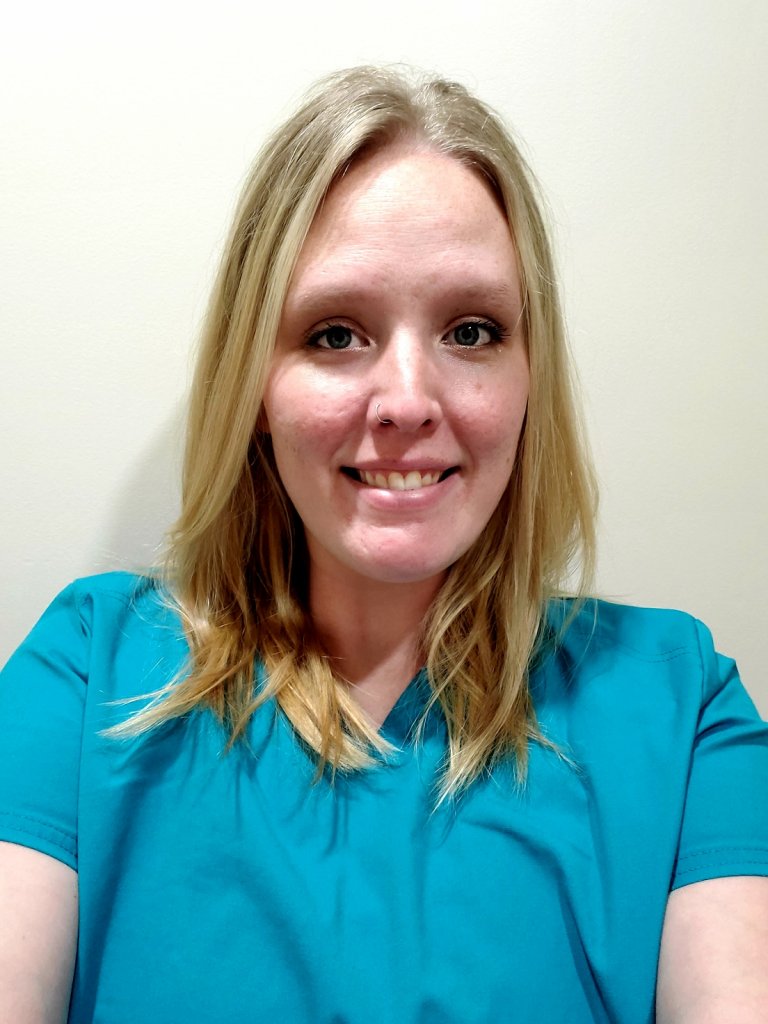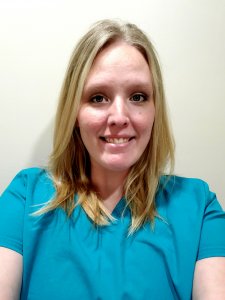 Hello. My name is Jo. I am a lab technician here at Amesbury Orthodontics. I love working with children and love seeing each patient transform before my eyes. It really is like a family here. In my spare time you will find me out exploring with my daughter. We love the outdoors and connecting with nature. My favorite ice-cream is cookies and cream.
[Comment from Dr. Beaudoin] Jo is so thoughtful. I'm so happy to have her as part of our team. She is the type of person you can always depend on.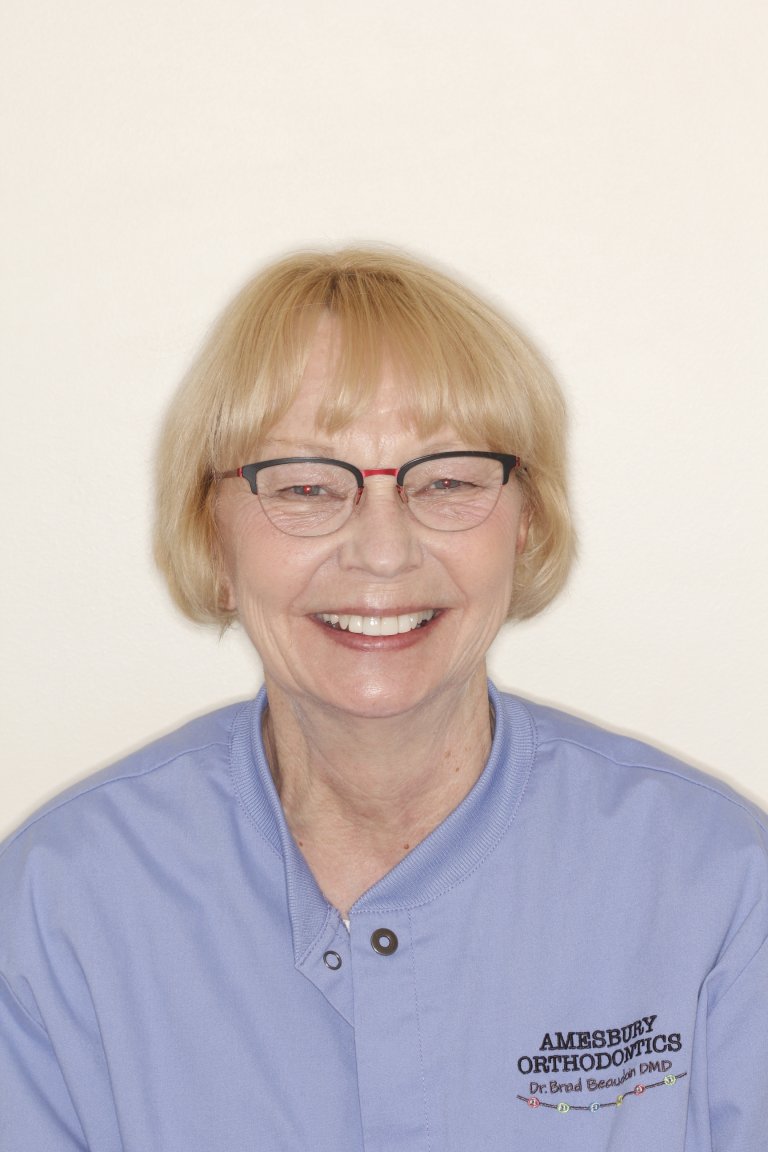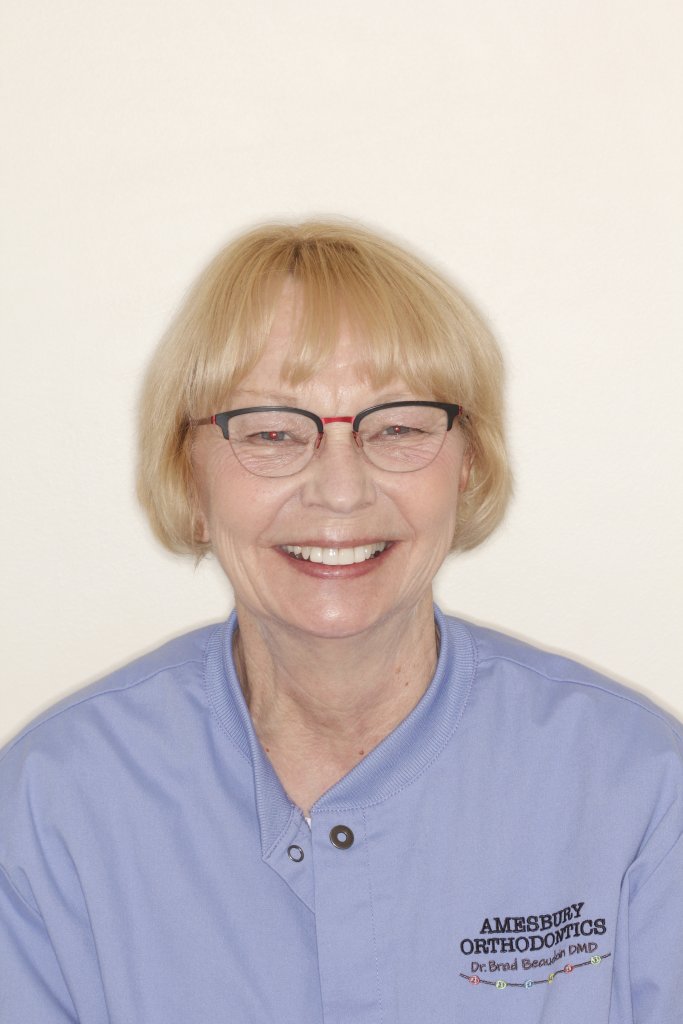 Hi I'm Rita. I Came to Amesbury Orthodontics in the spring of 2021, after 31 years in general dentistry. I love the team I work with. Dr Beaudoin is so passionate about his work. Watching the transformation of the smiles of the patients is amazing.
In my spare time I like crafts , gardening and family. My greatest joy is watching my grandchildren grow.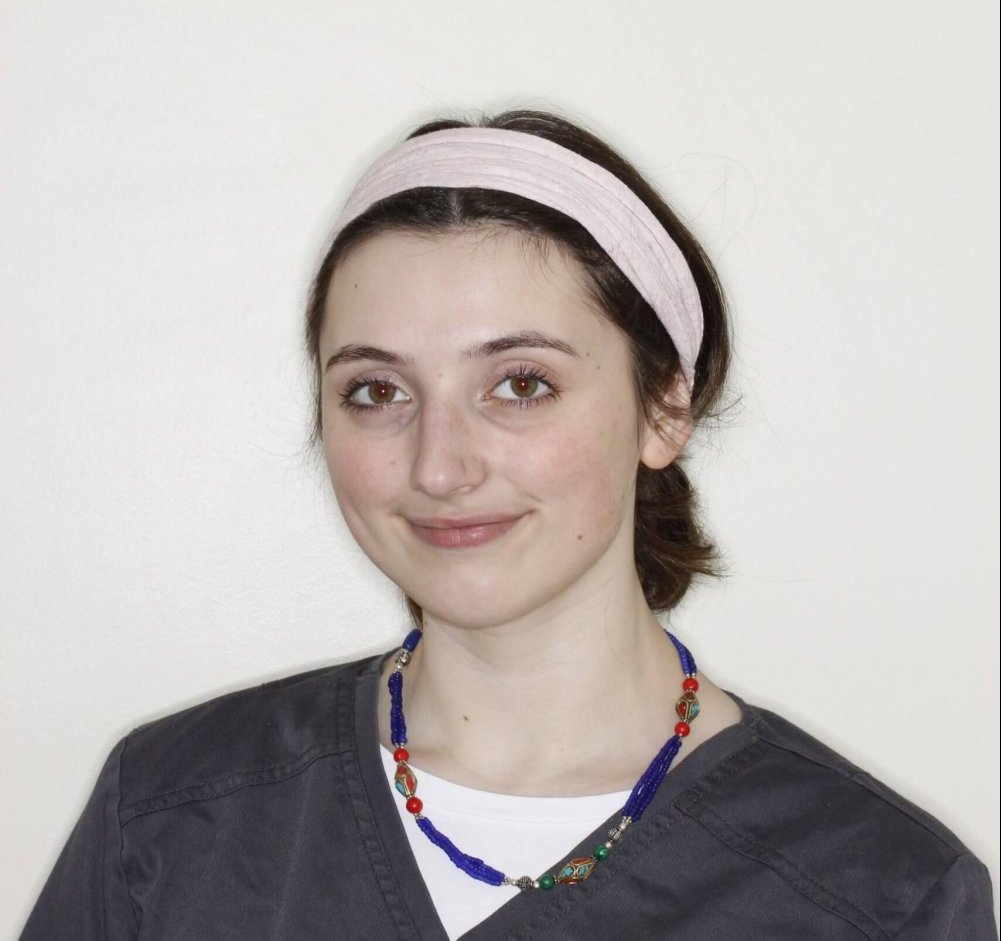 Hello, I'm Abby! I joined in spring 2021. I love being a part of such a supportive and positive team. I too enjoy traveling and photography but my absolute favorite thing is painting and hanging with friends. Dr. B and the team are such amazing people to look up to. Everyday is a good day, especially in the office. My favorite flavor of ice cream is black raspberry.