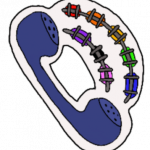 Contact Info
Phone: 978-834-6695
Fax: 978-834-6945
E-Mail: Info@Amesburyorthodontics.com
Address: 194R Main St. Unit 1 Amesbury, MA 01913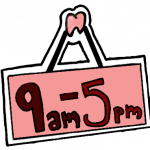 Office Hours
Monday:    9AM - 5PM
Tuesday:   9AM - 5PM
Wednesday: 9AM - 5PM
Thursday:  9AM - 5PM
Friday:    9AM - 5PM
Excellence in orthodontics. At Amesbury Orthodontics we strive to provide high quality orthodontic care to patients of all ages. Whether it's Invisalign, braces, expanders or retainers we have you covered. More than amazing smiles, Dr. Beaudoin also believes in maximizing airway responses and creating a harmonious dental occlusion as well. Below are a few examples of cases treated by Dr. Beaudoin.
Use the slider in the middle of the images to see before/after changes
Deepbites
Treatment time: 16 months with traditional braces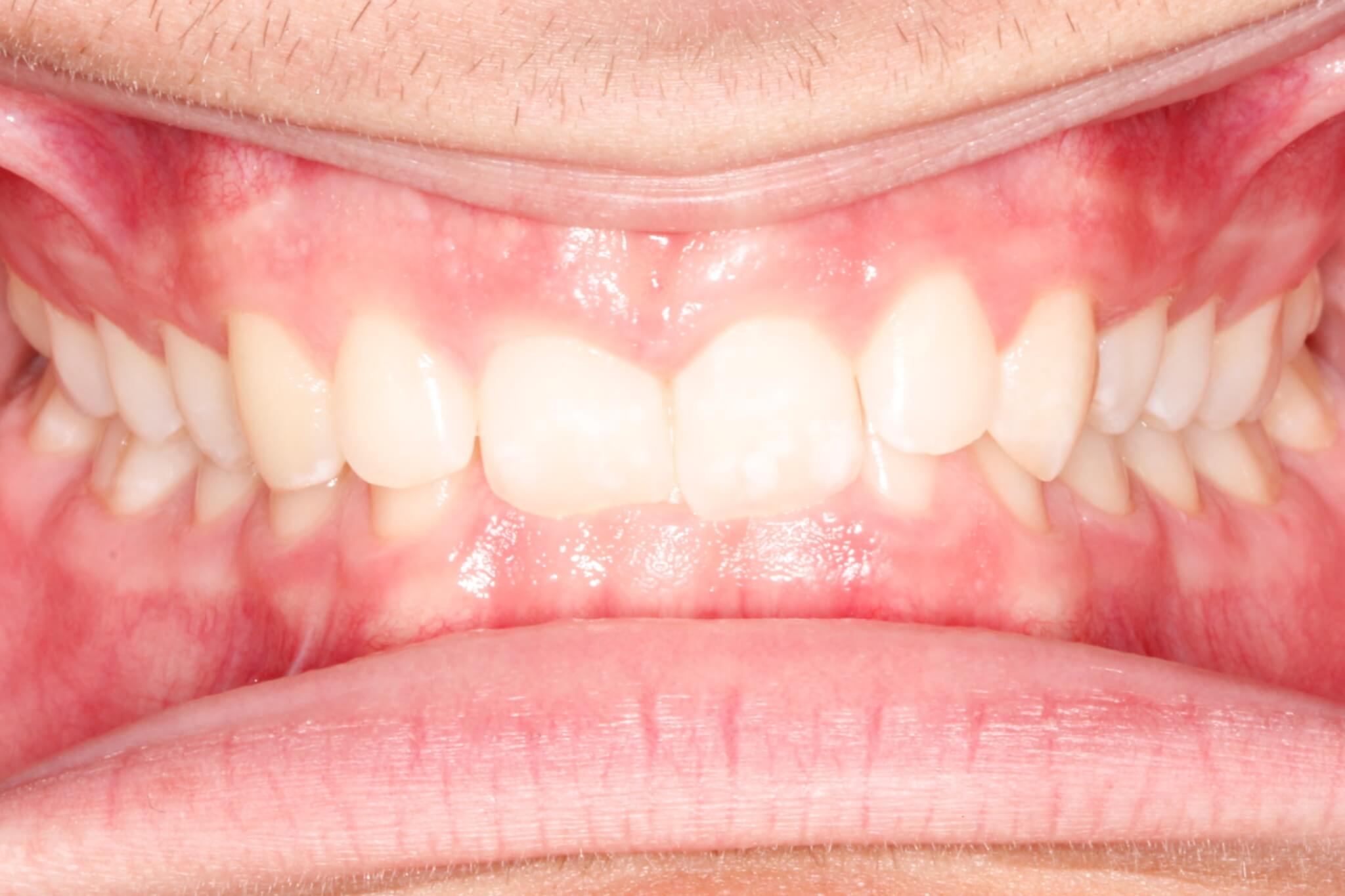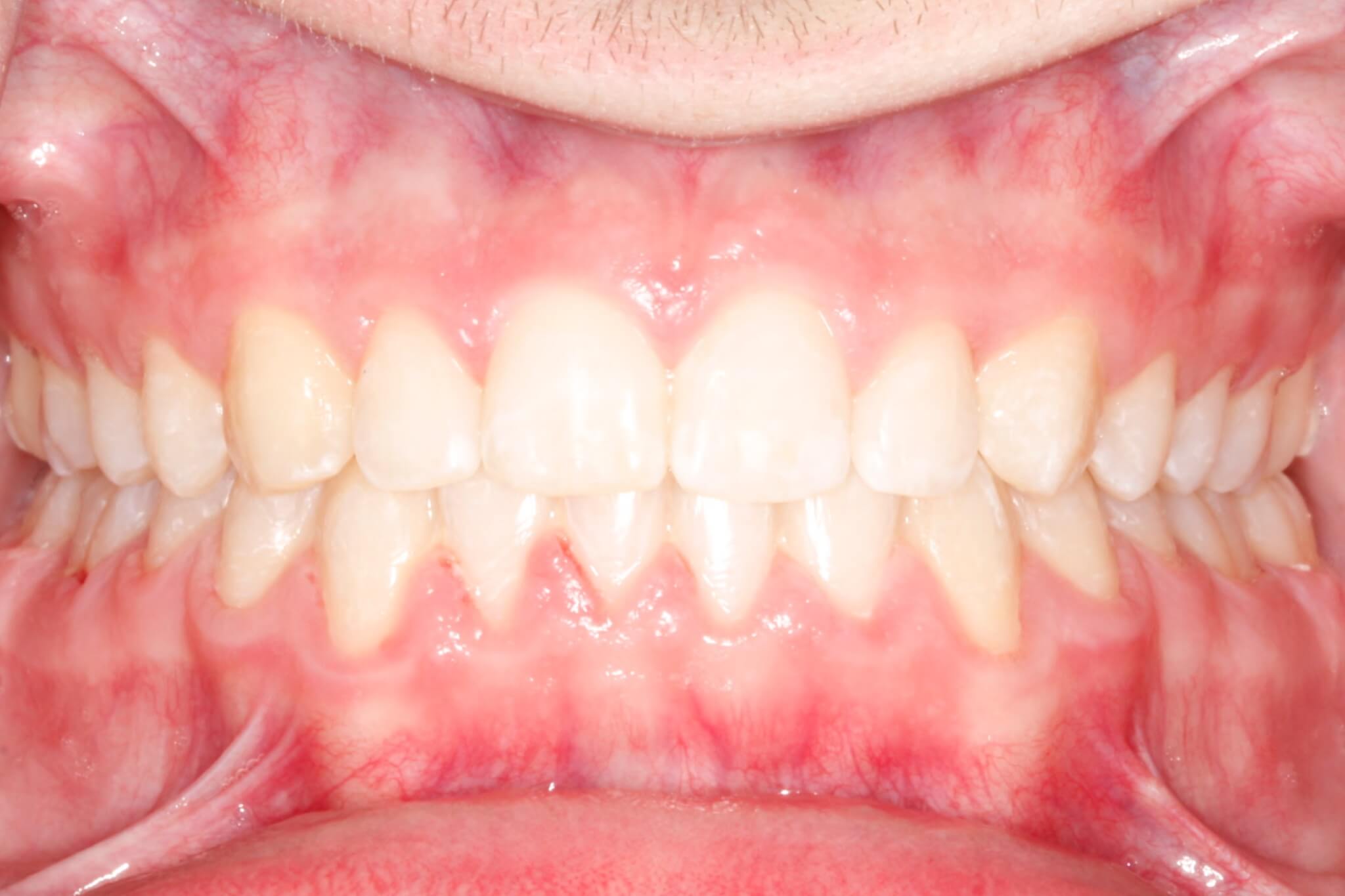 ---
Dental Crowding
Treatment time: 13 months, Invisalign, non-extraction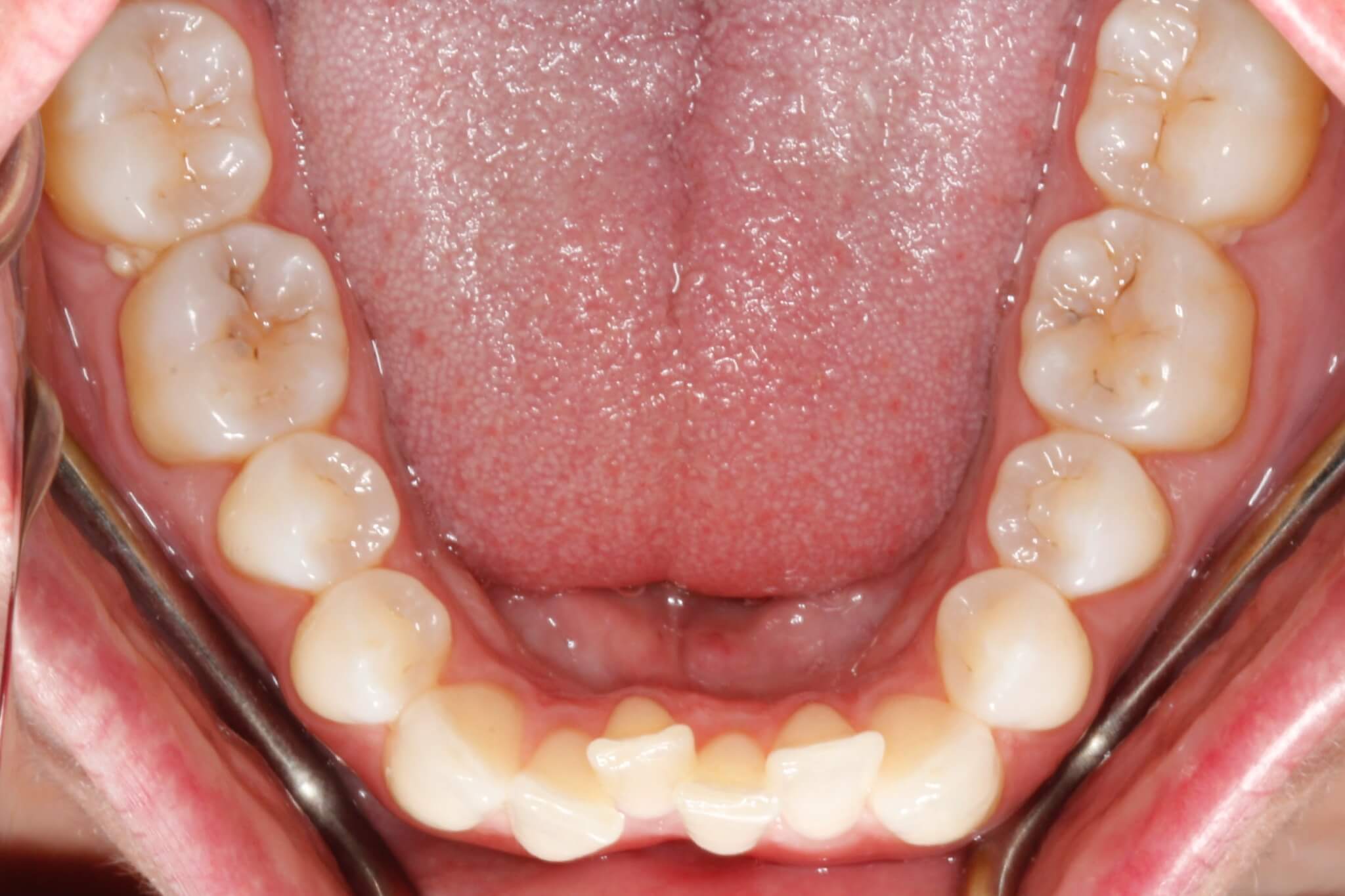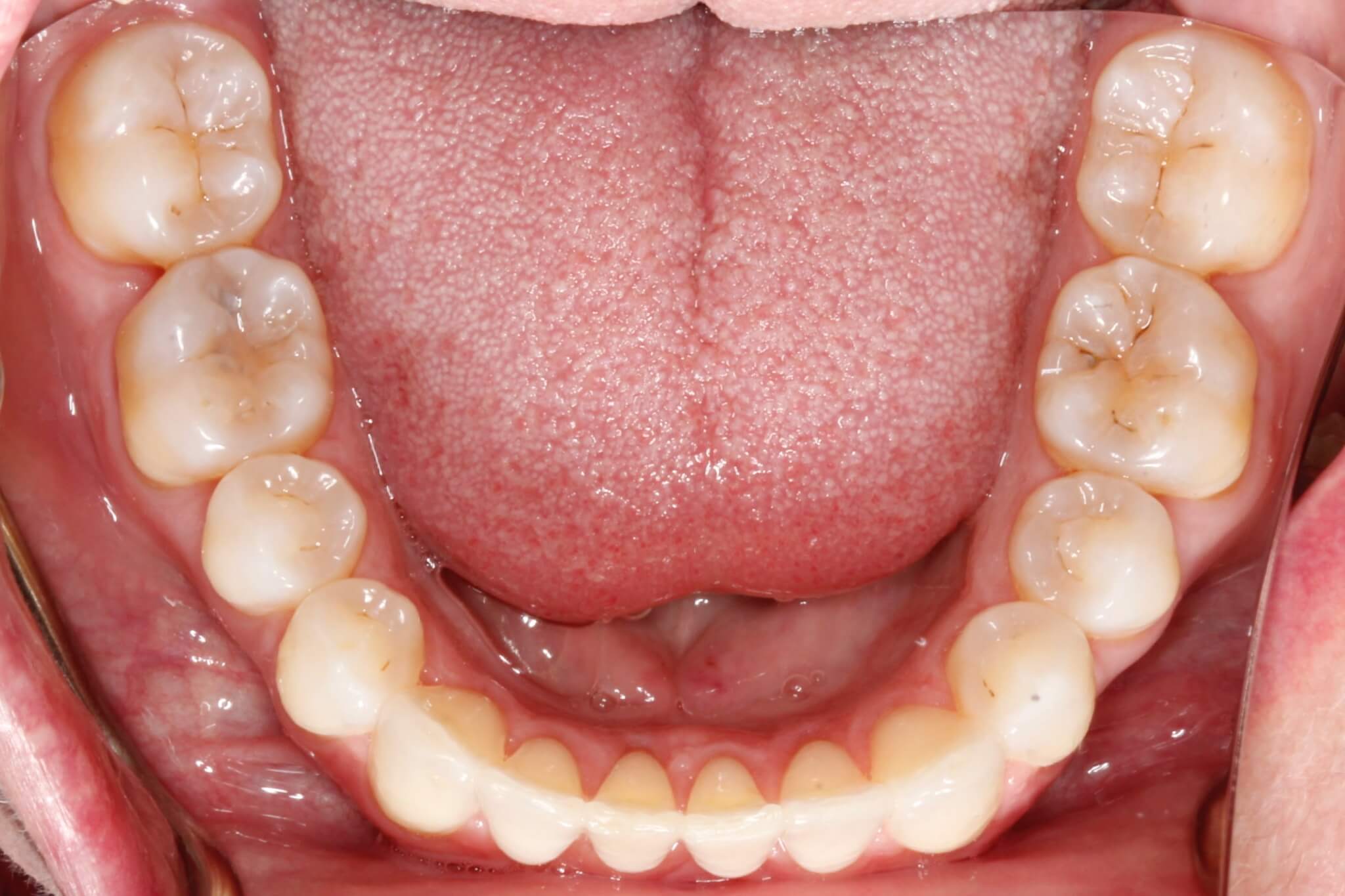 ---
Treatment time: 26 months, Braces, non-extraction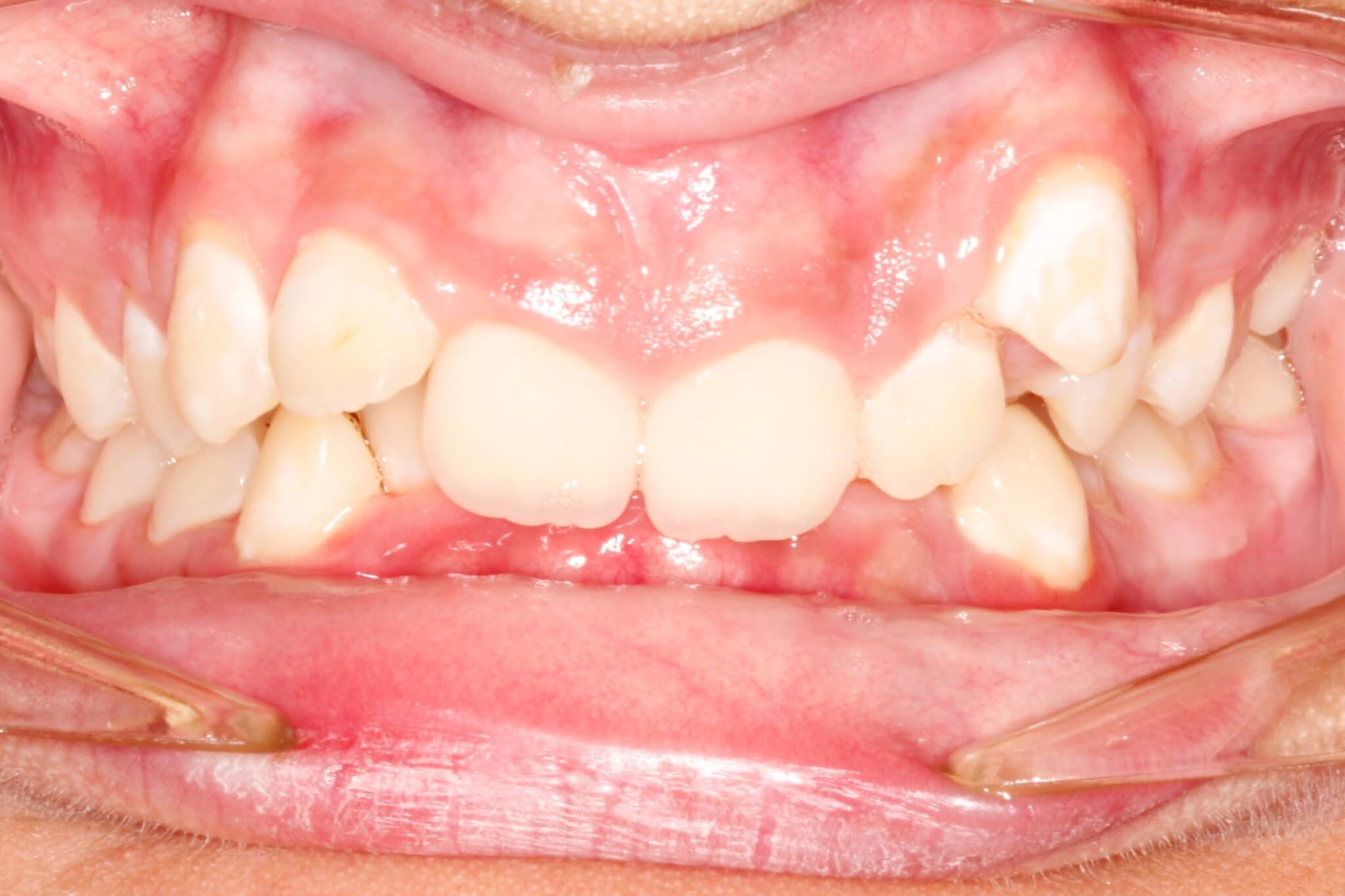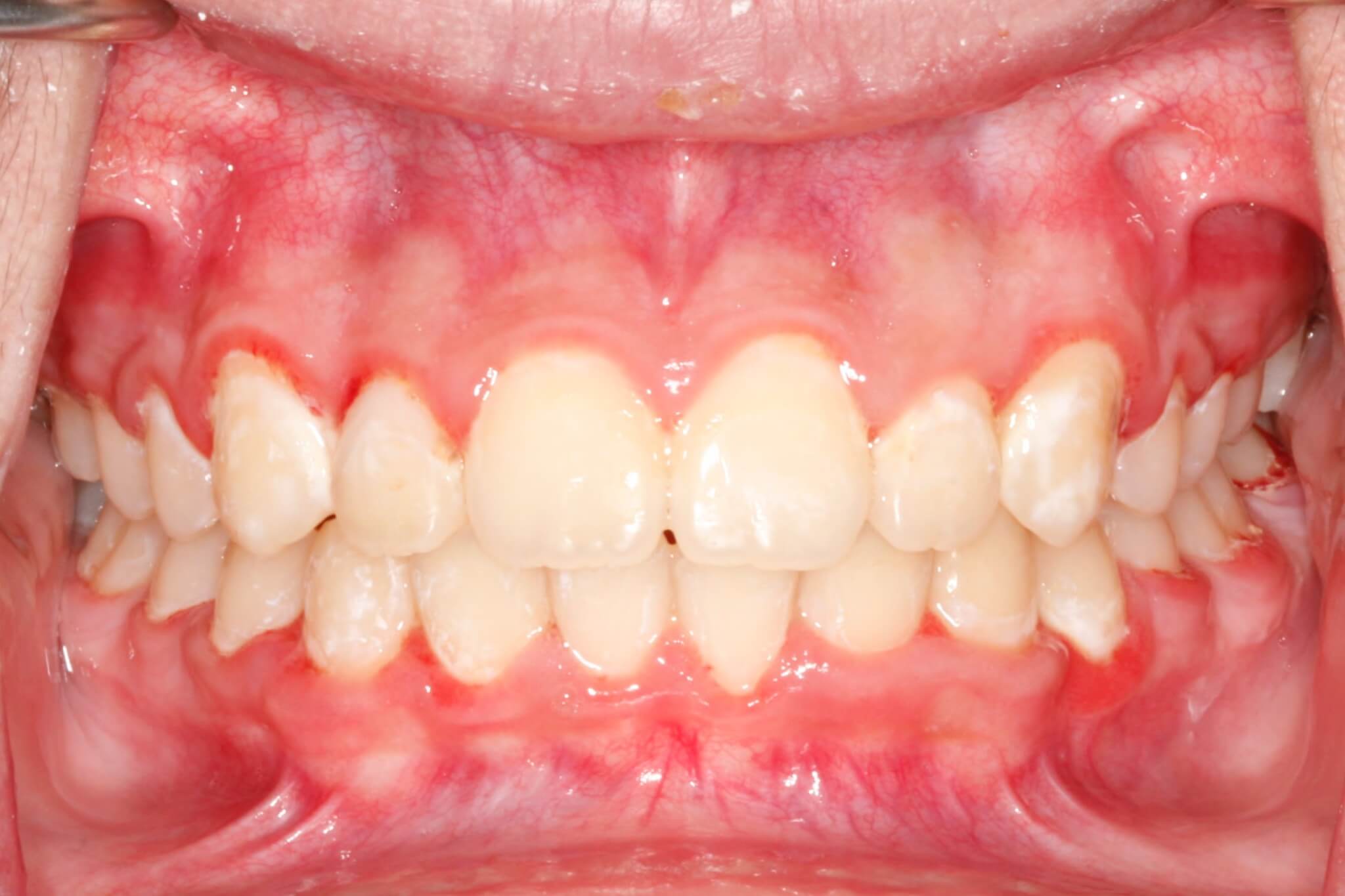 ---
Non-extraction with fixed retainer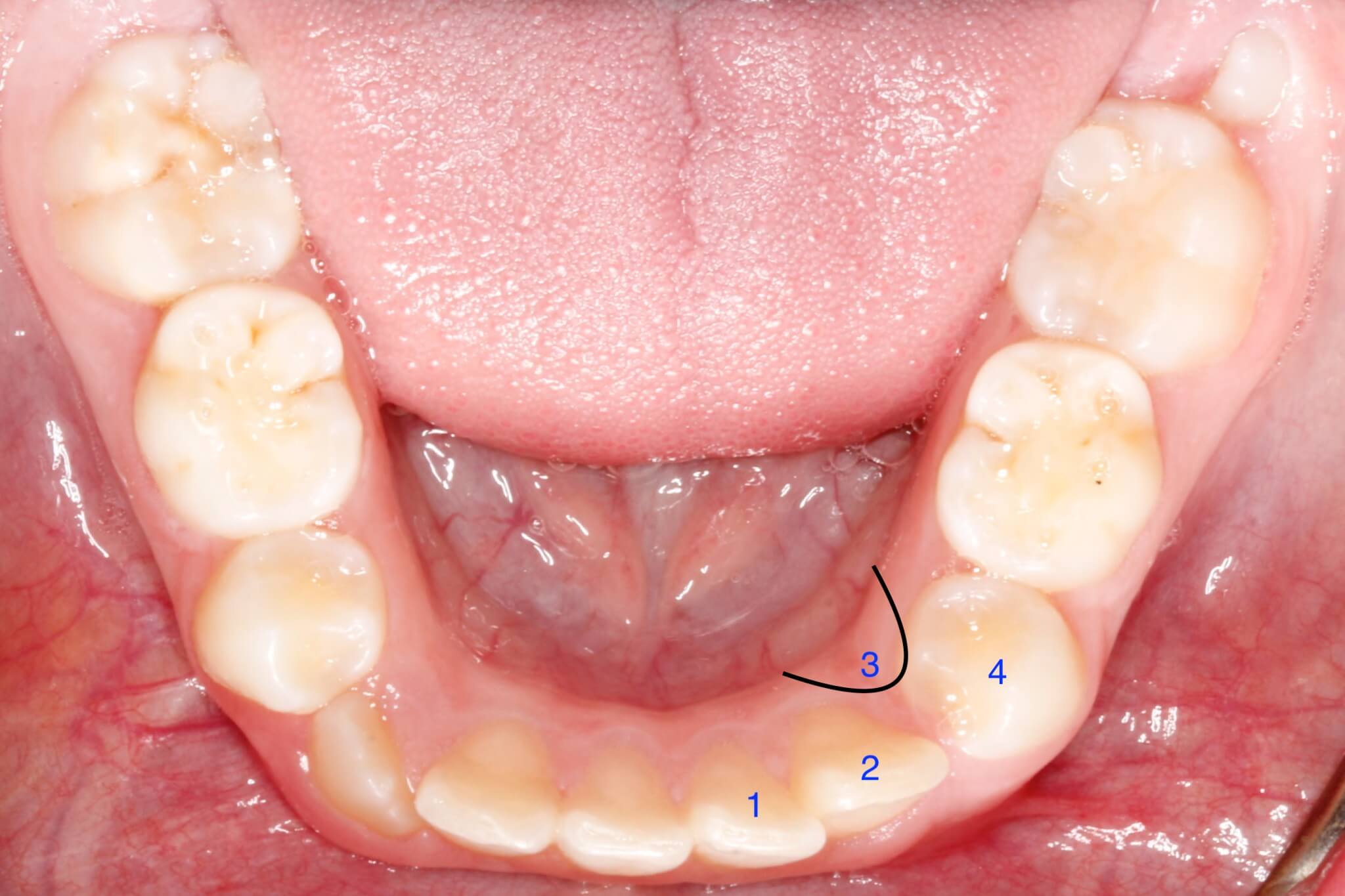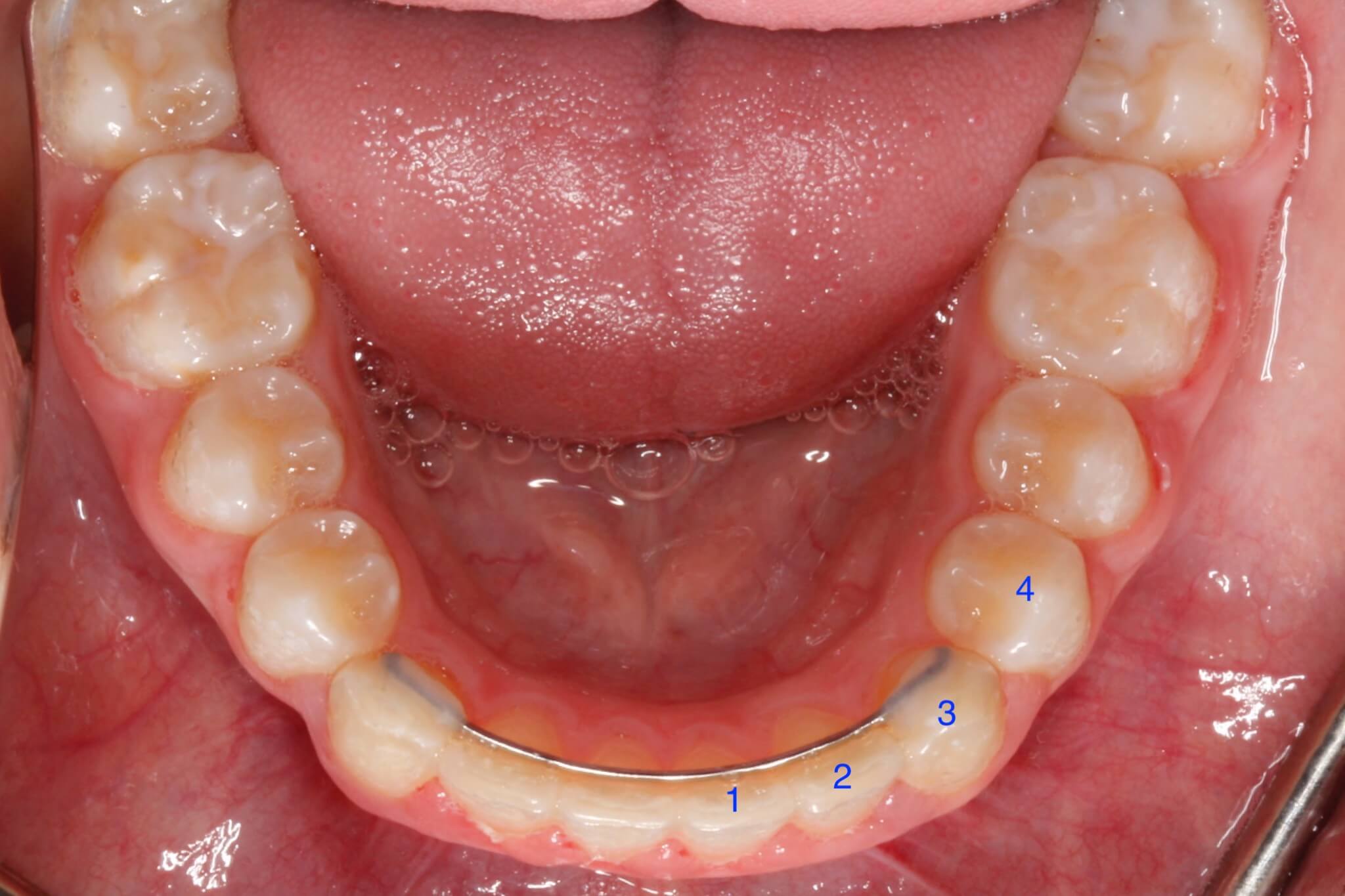 Excess Overjet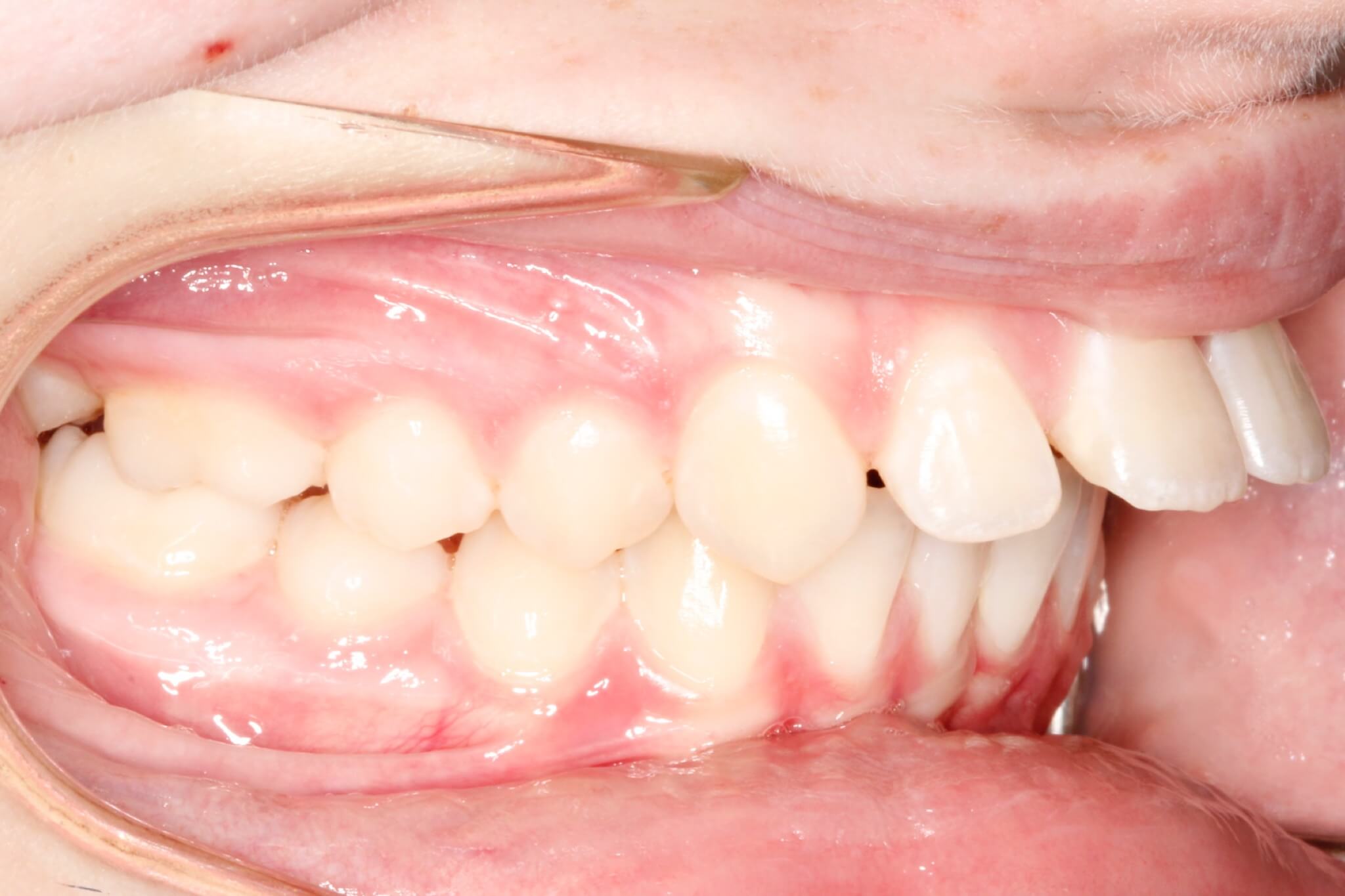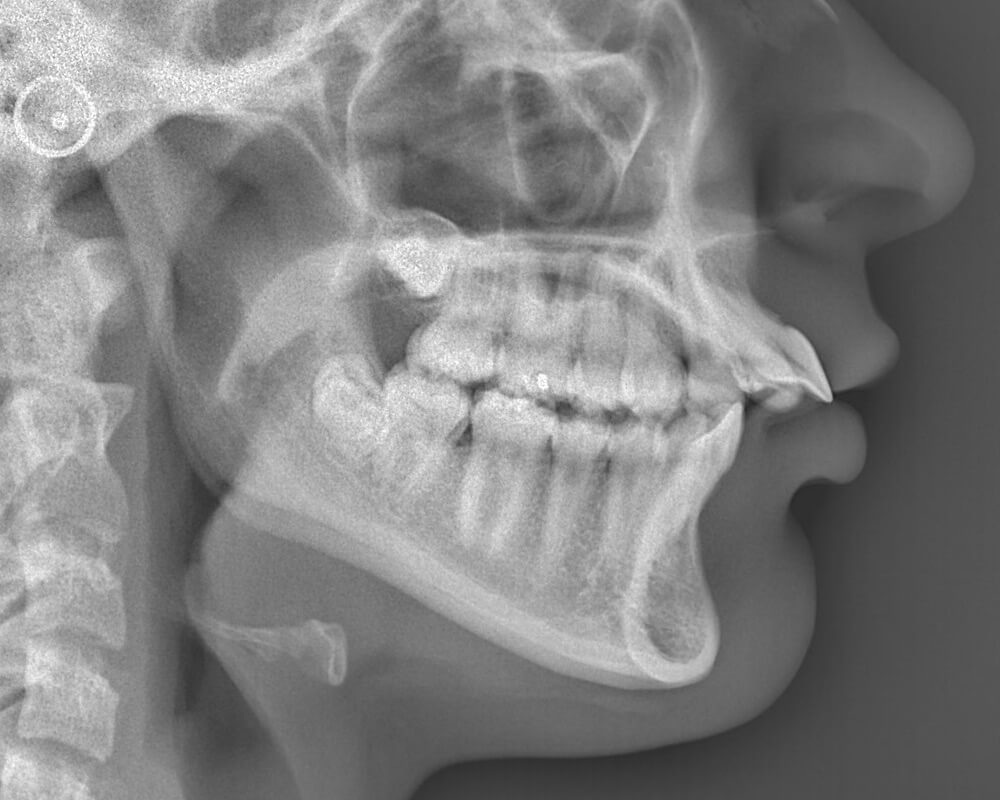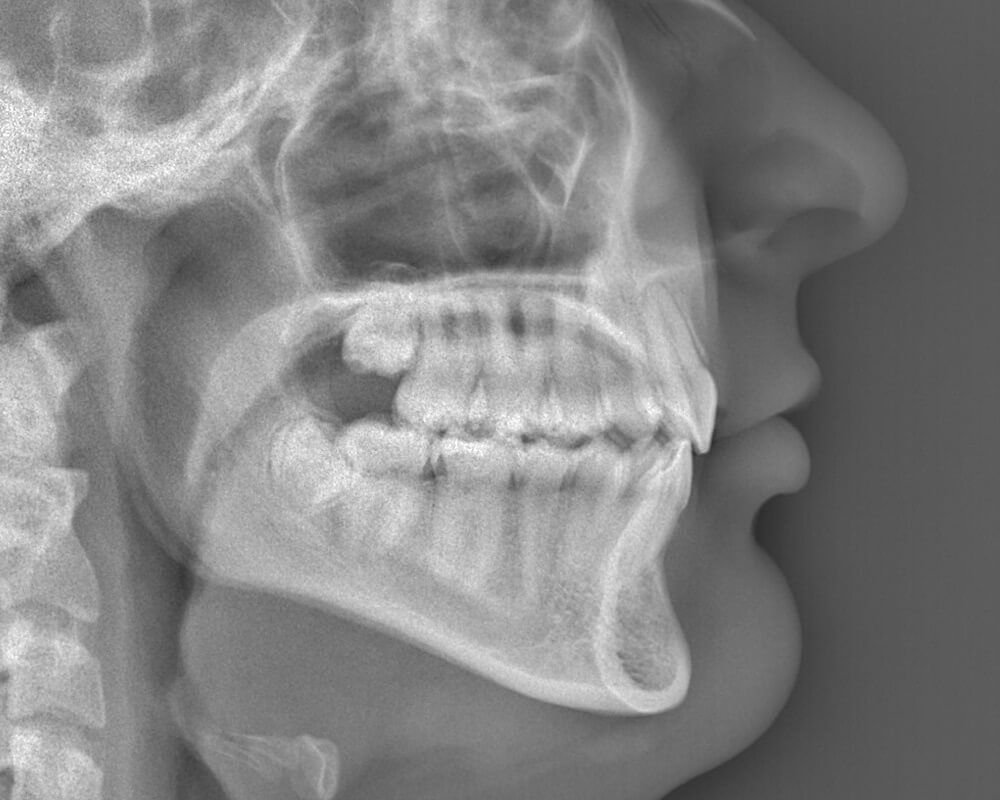 Tooth Impactions
This is special subset of dental crowding where an adult tooth is trapped below the gumline.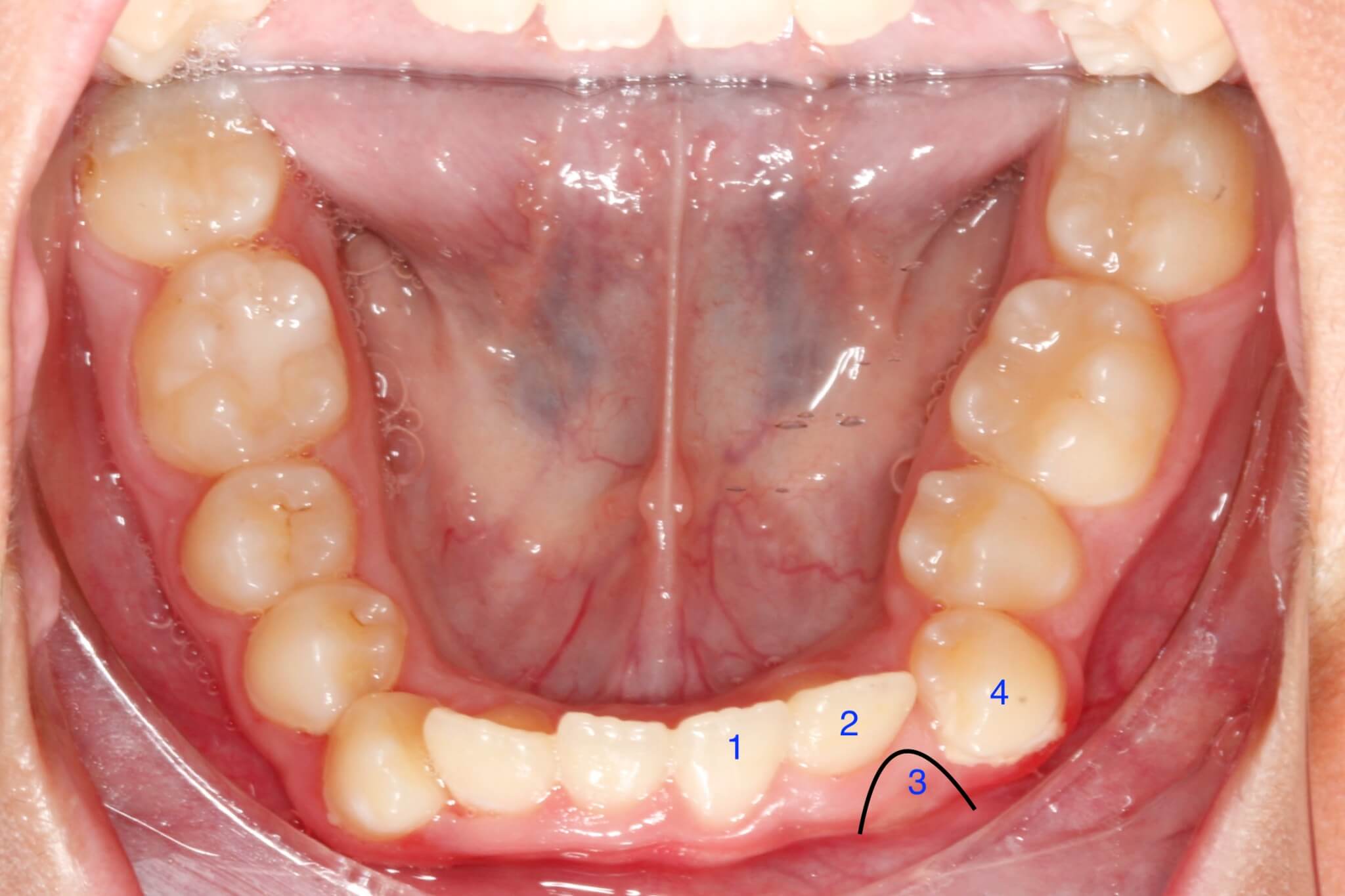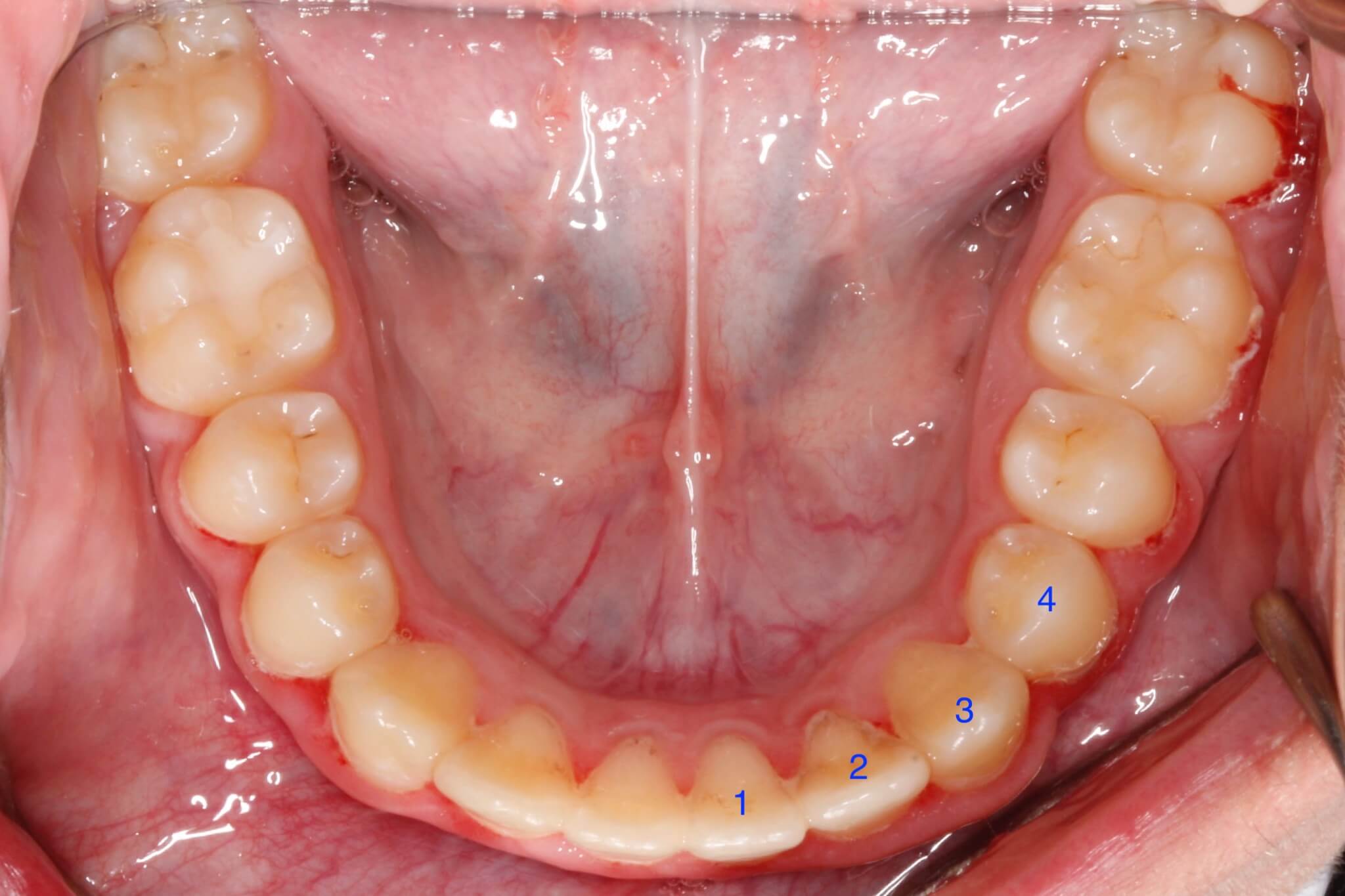 ---
The next two slides are a particularly difficult case, with the maxillary canines trapped between the roots of the central and lateral incisors.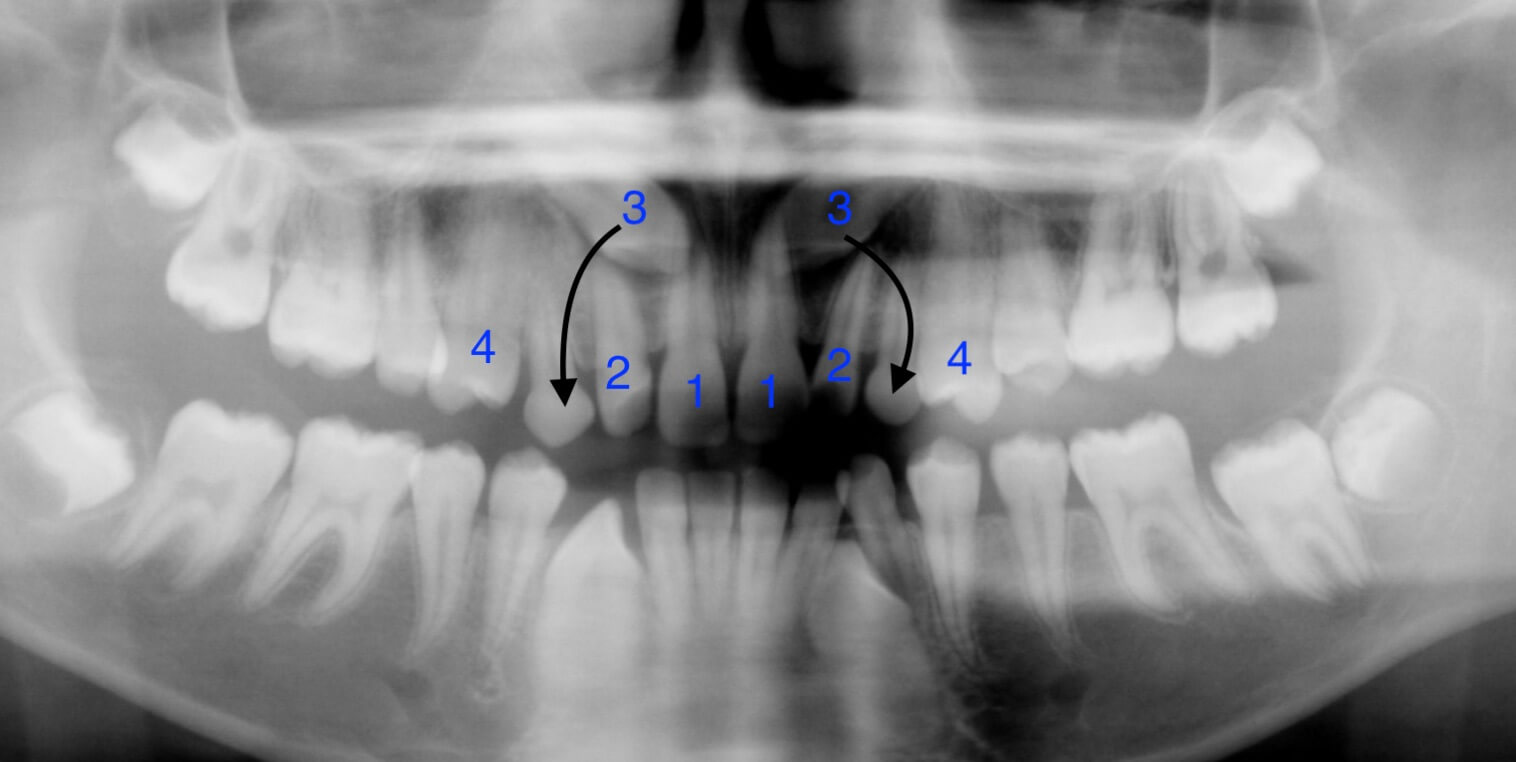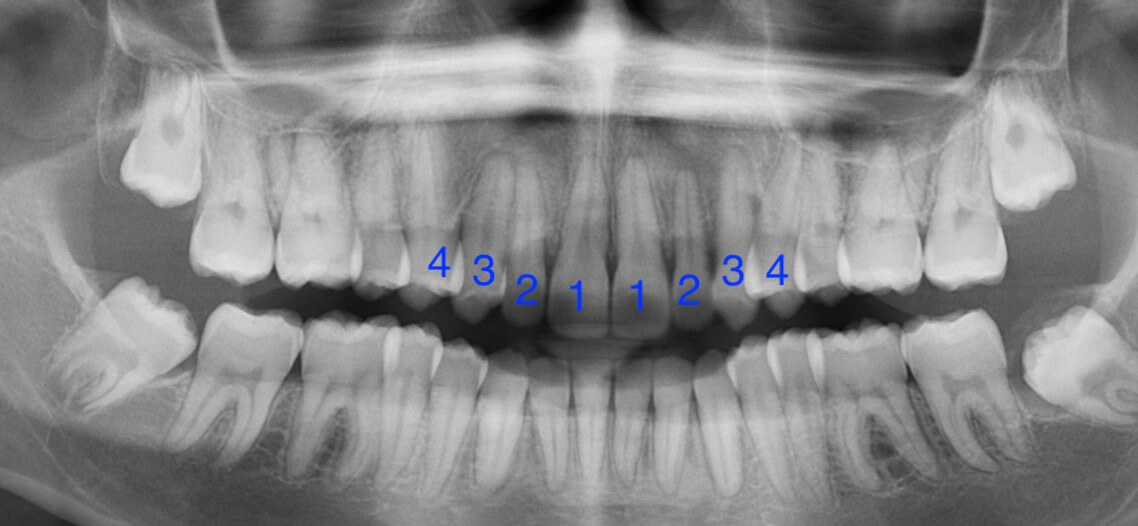 Impacted teeth aligned without damage to adjacent tooth roots.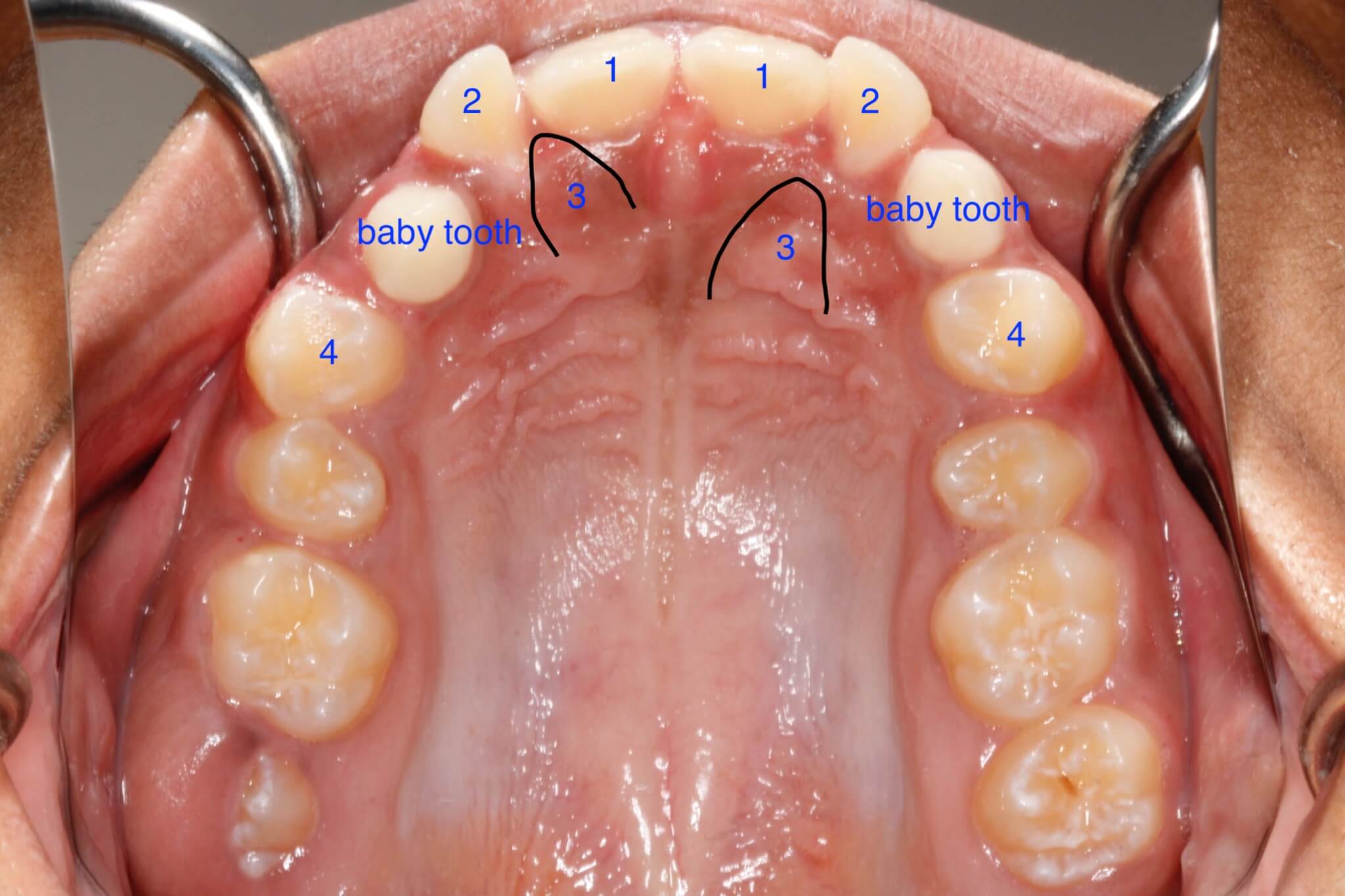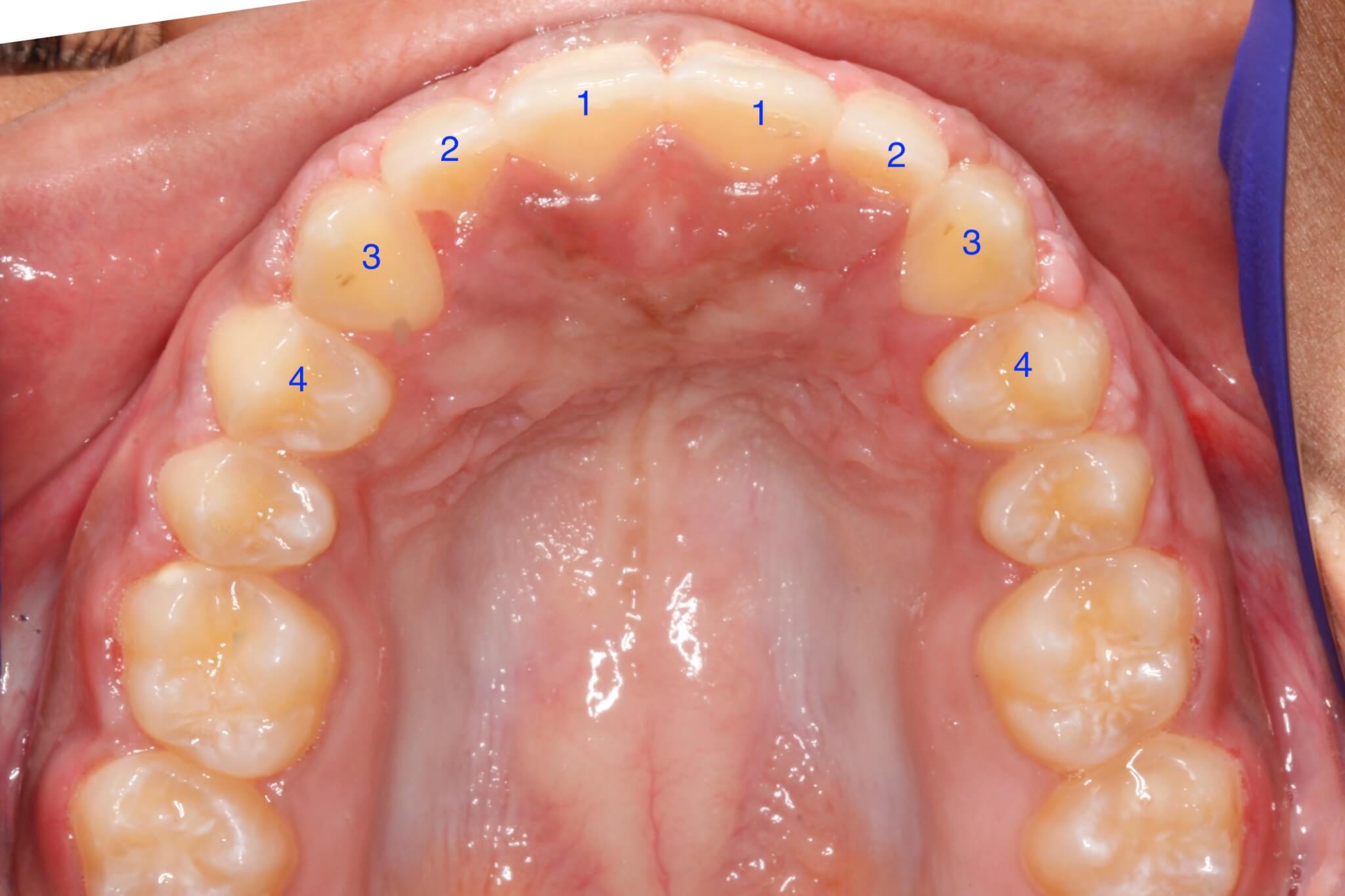 Bite Corrections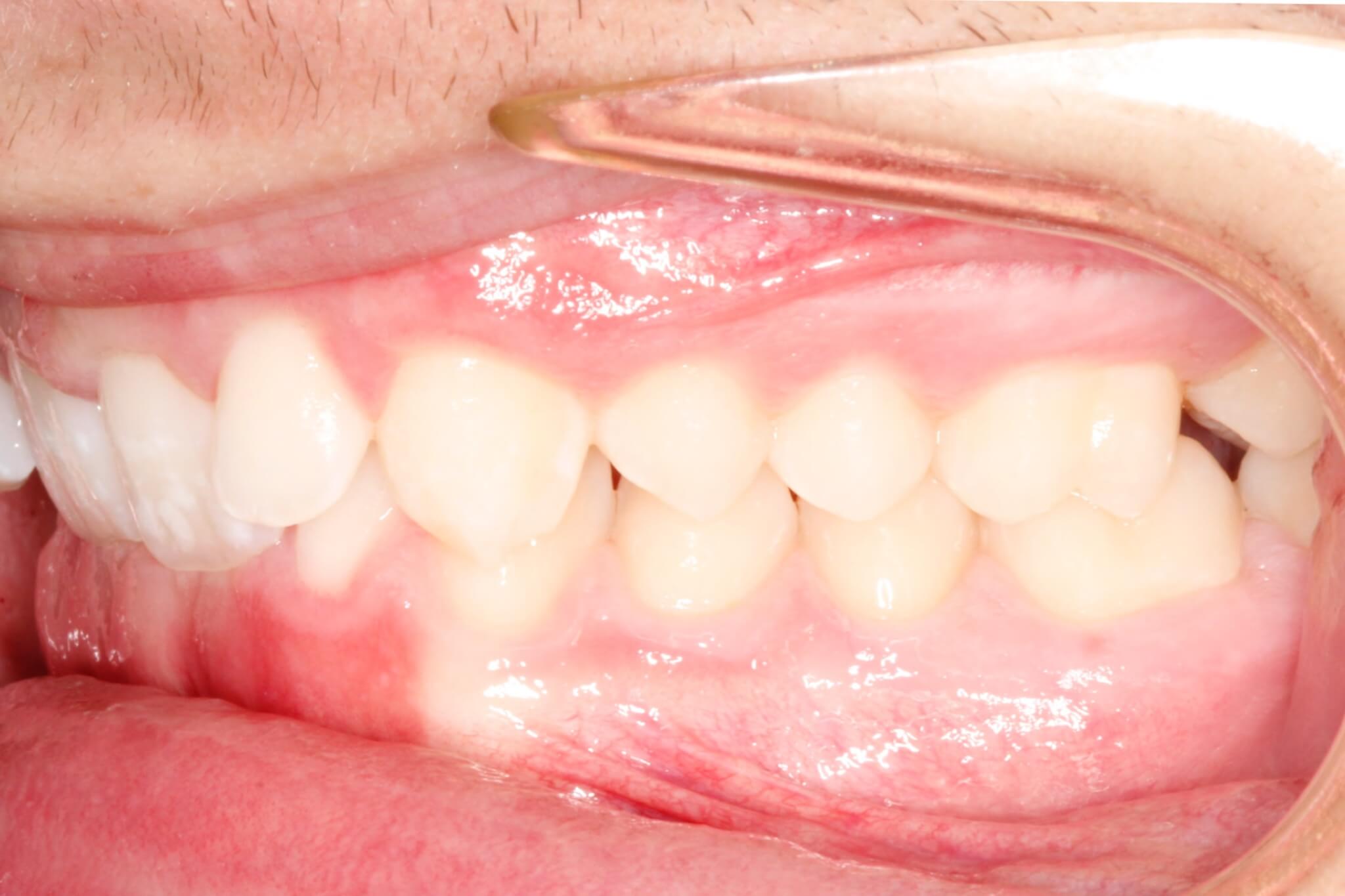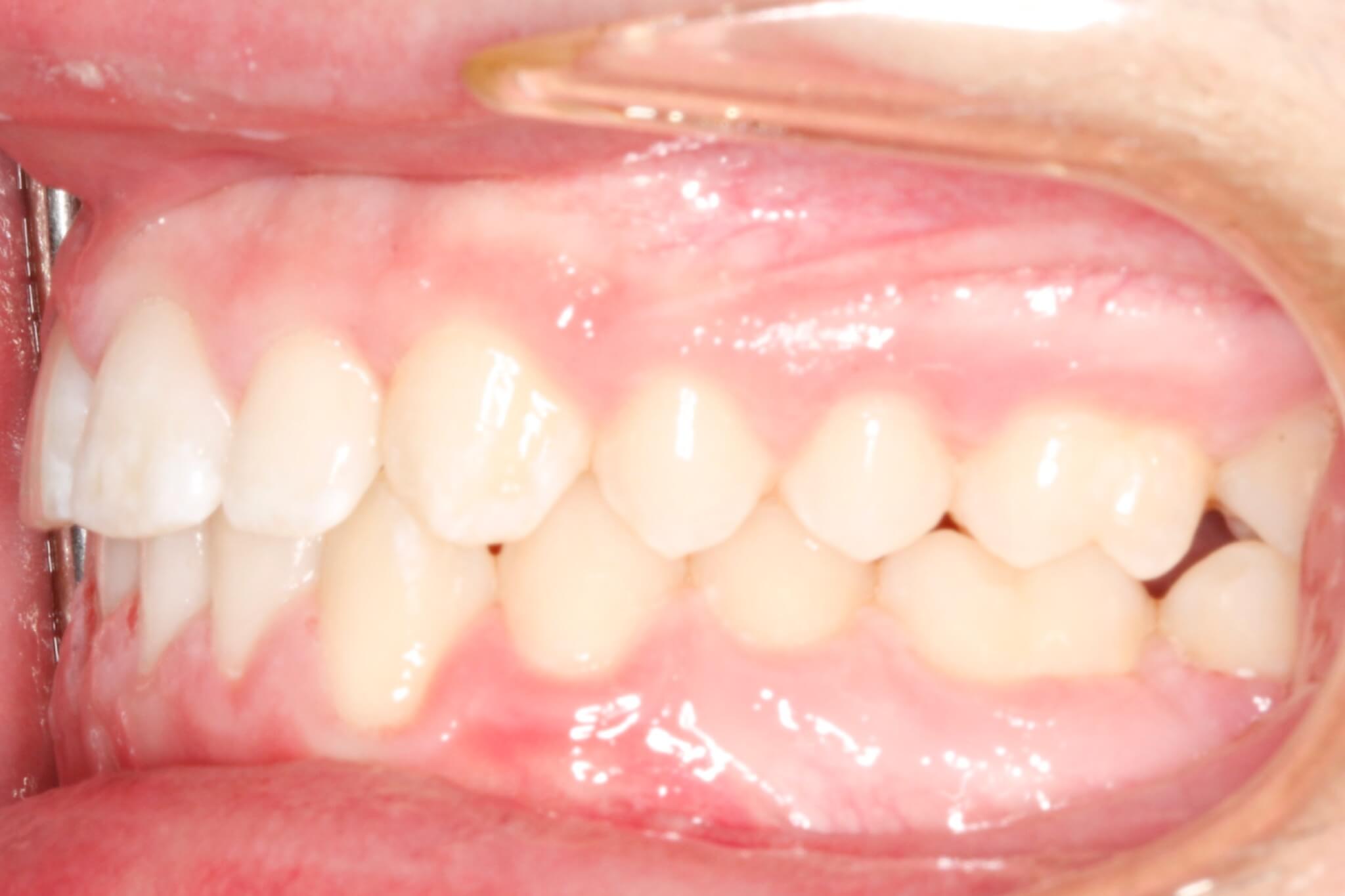 ---
Underbite treatment with braces: 4 months into treatment, no facemask or surgery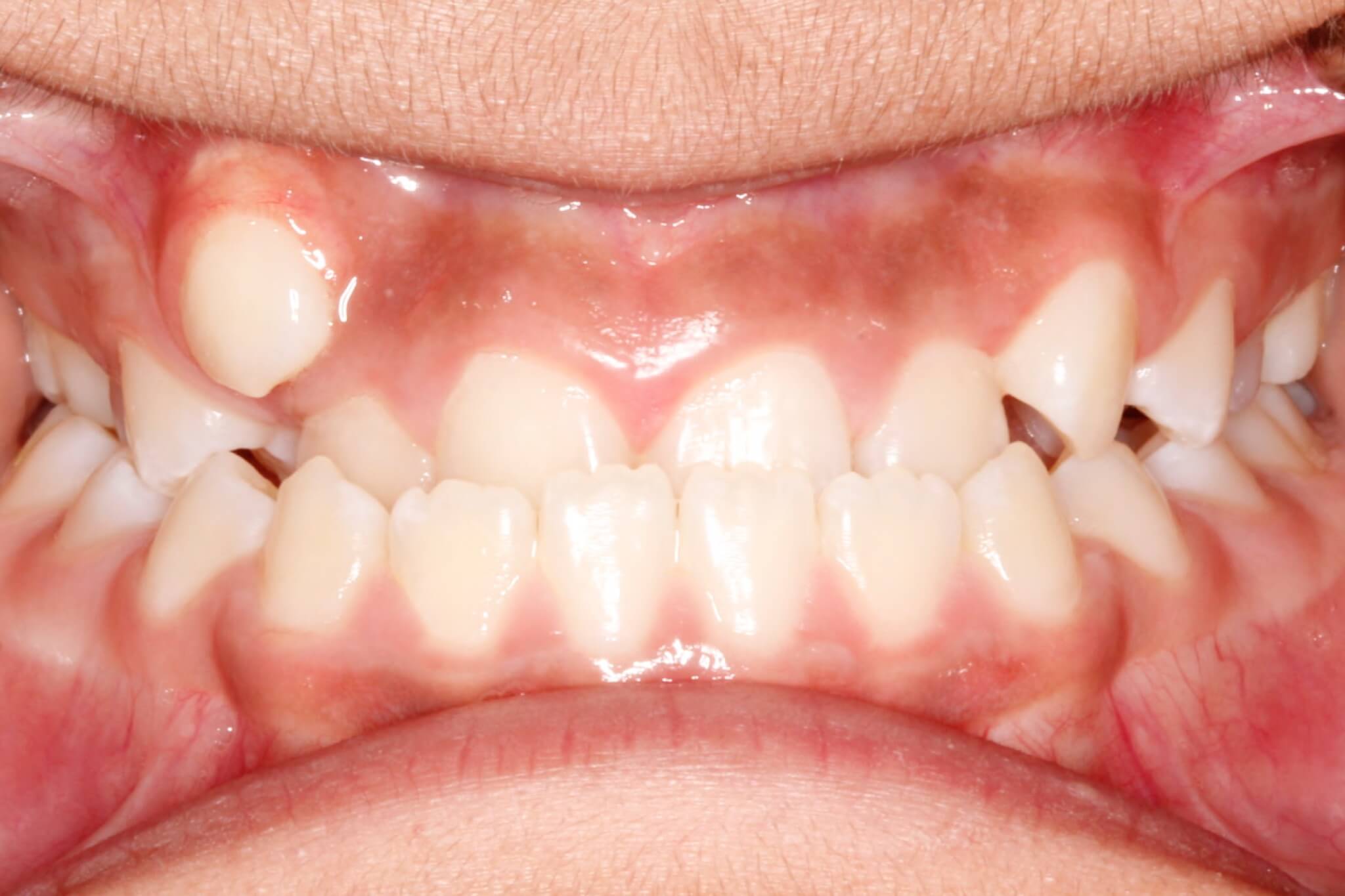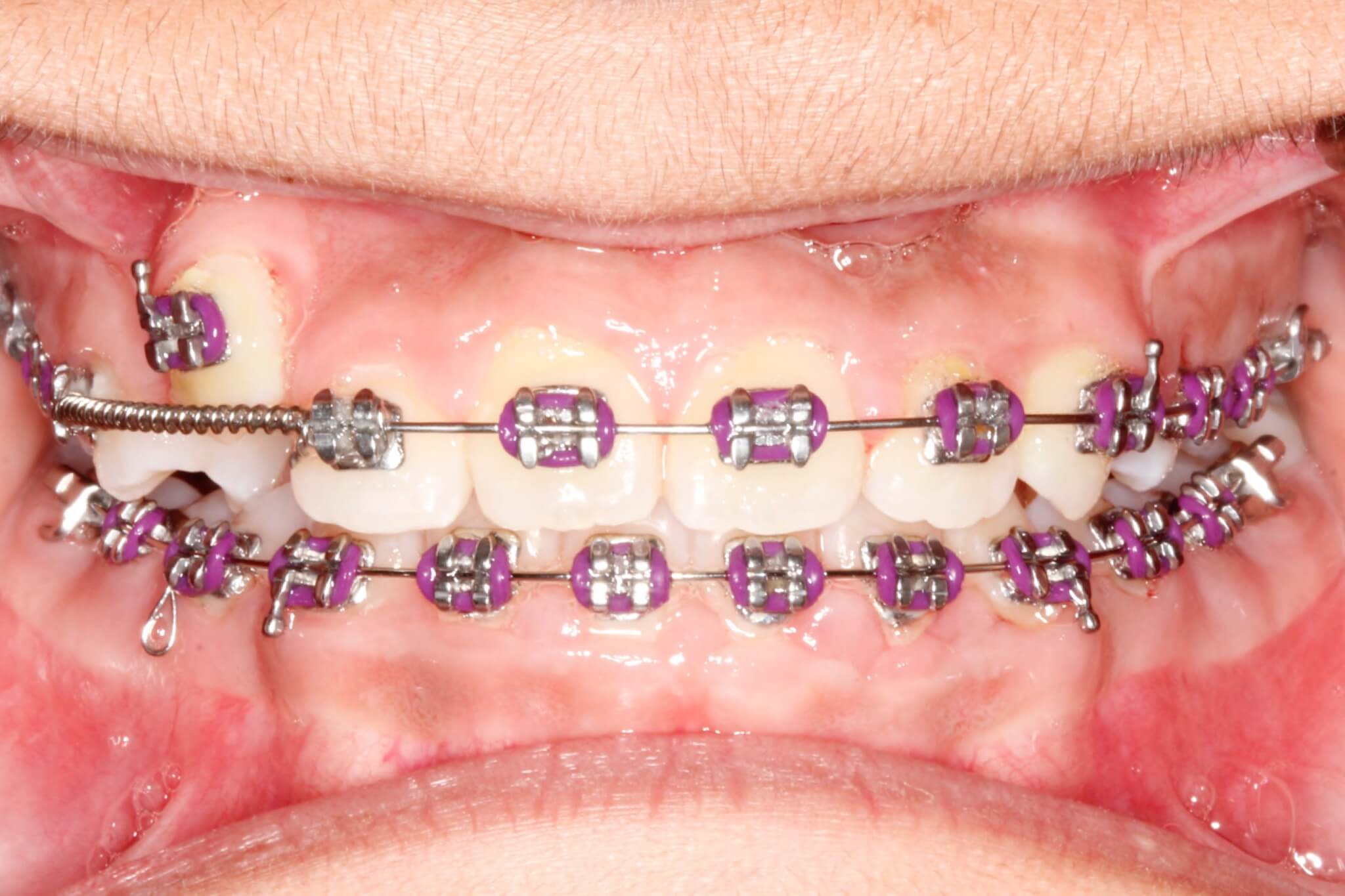 Same case as above finished, total treatment time: 25 months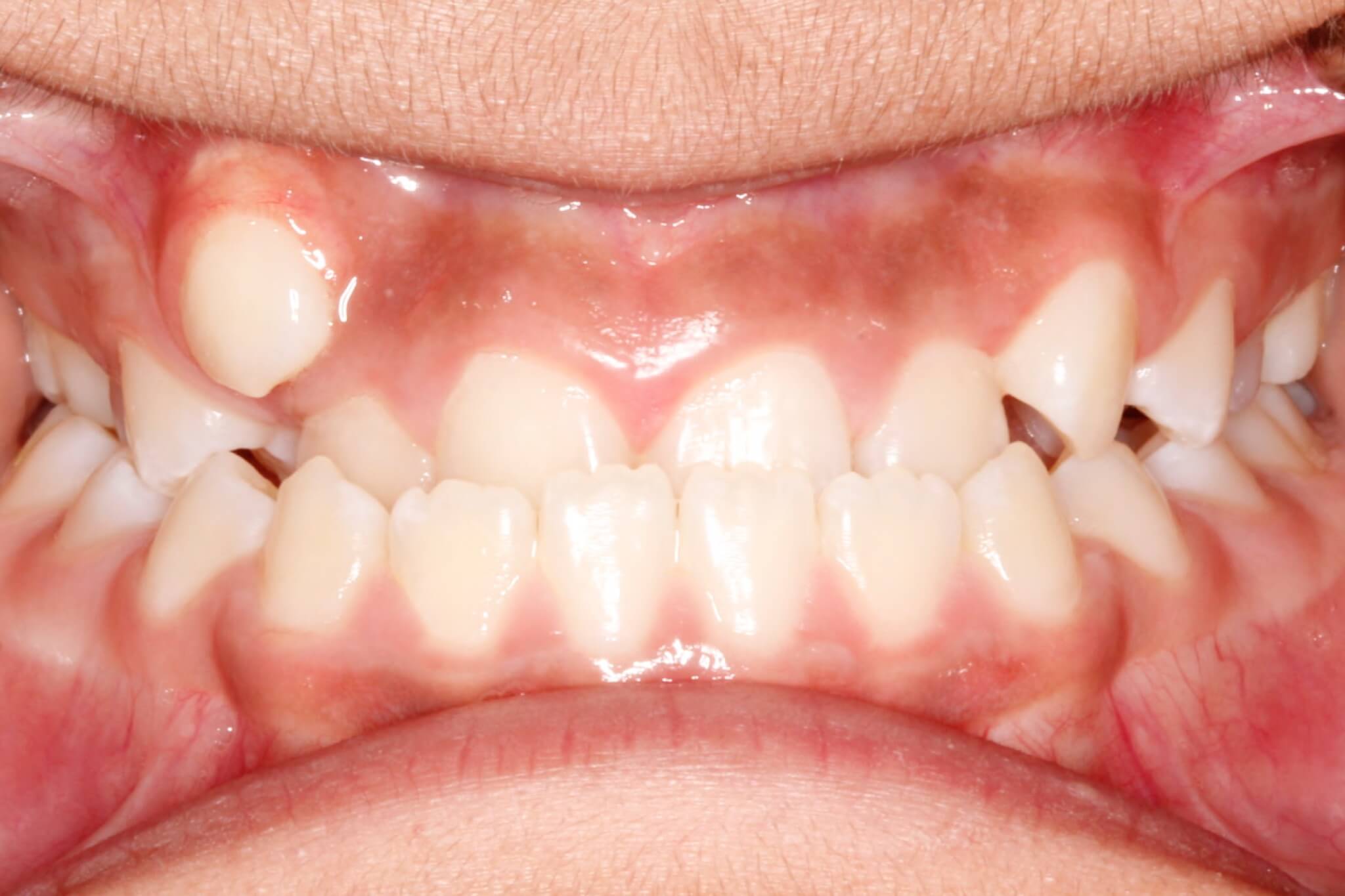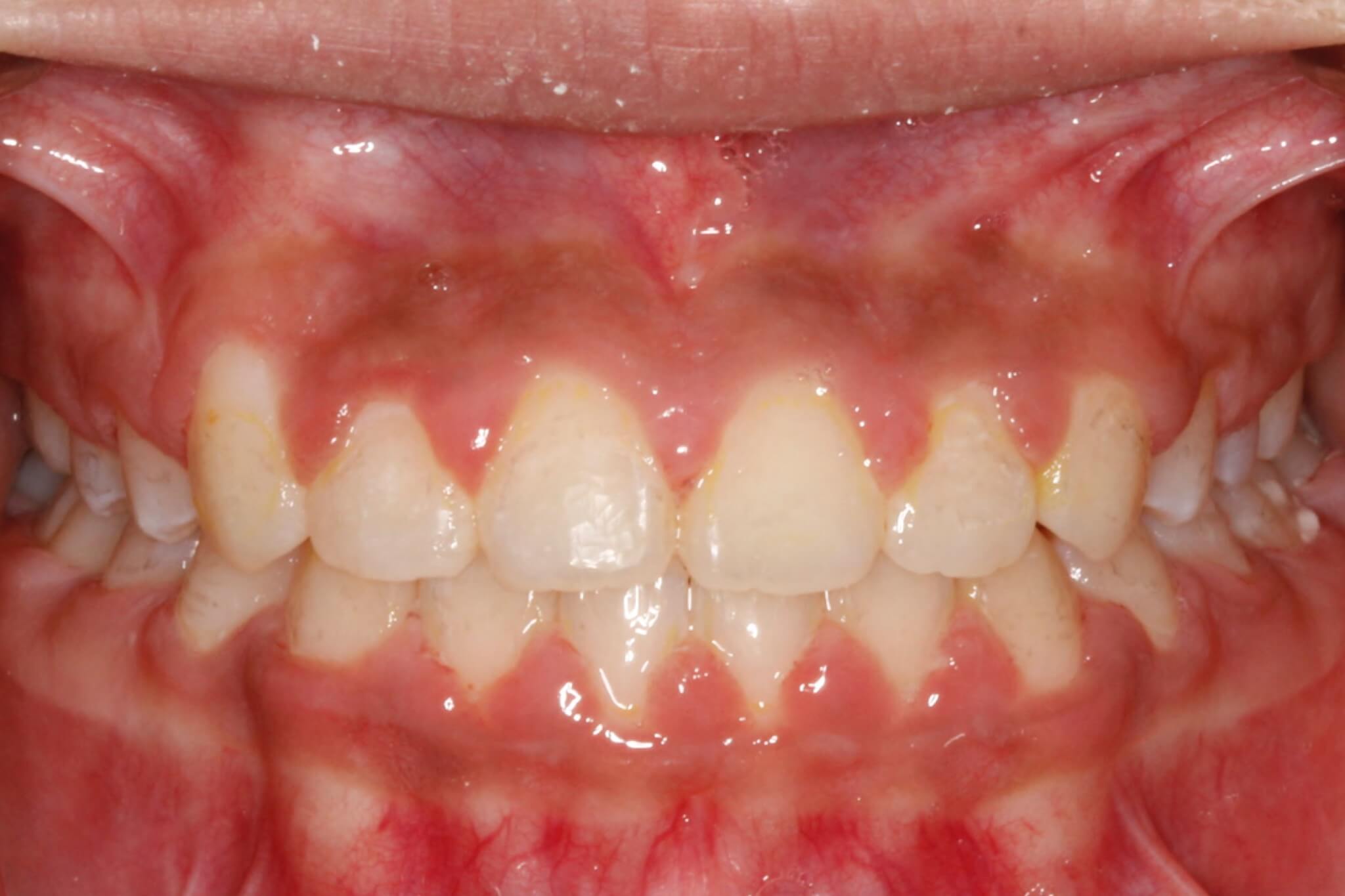 ---
Maxillary Expansion / Crossbite Correction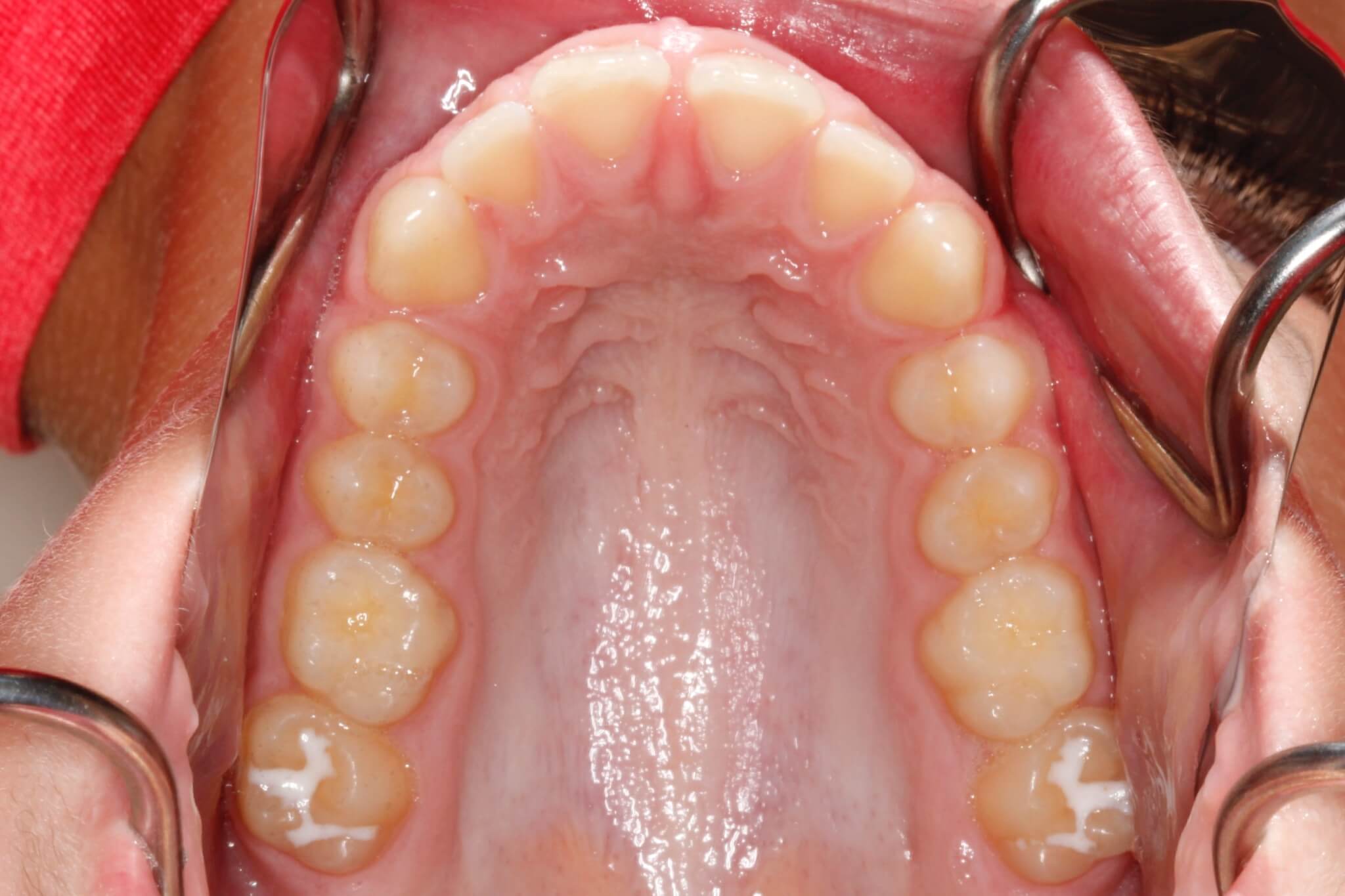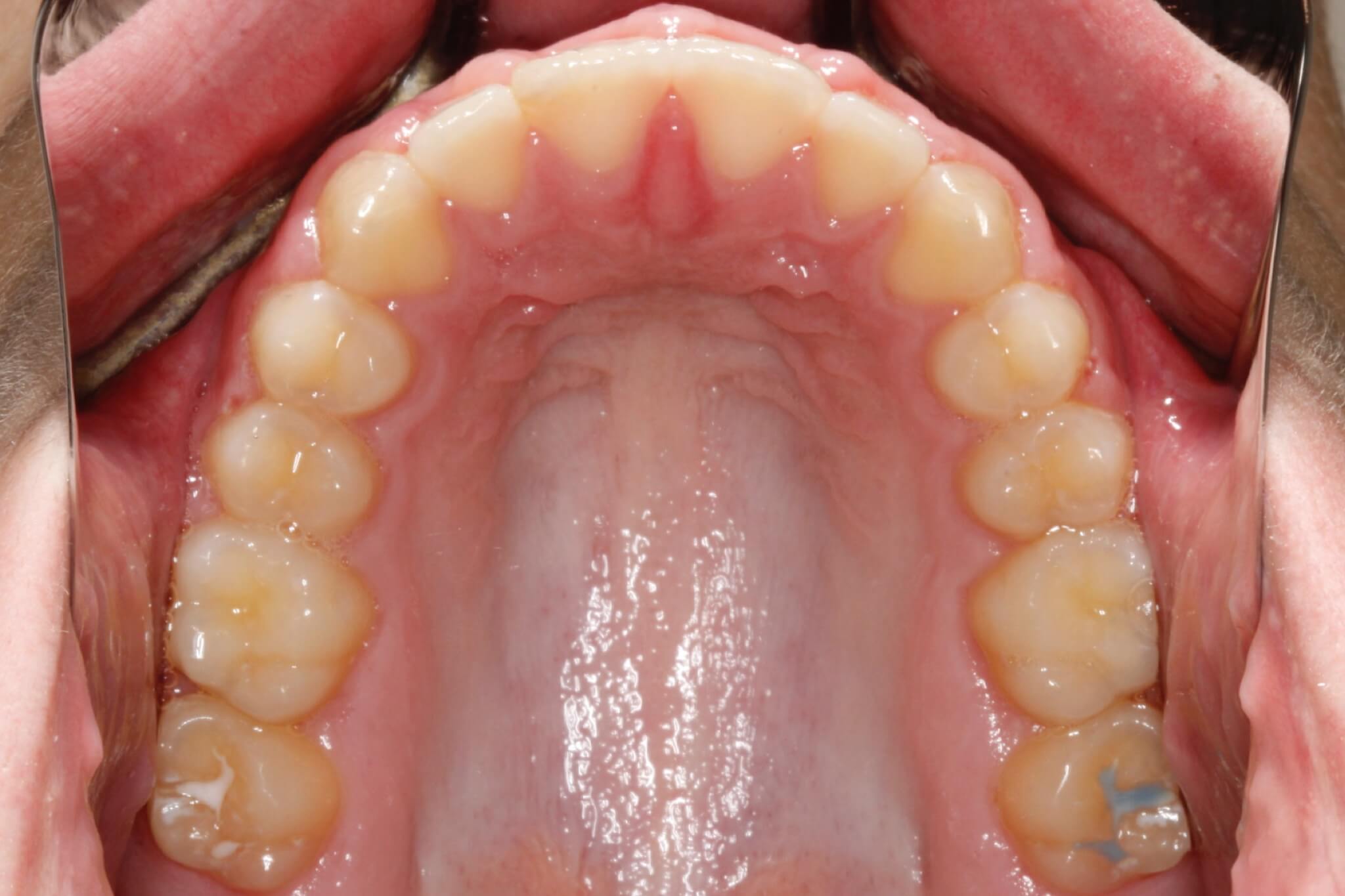 ---
Treatment time: 14 months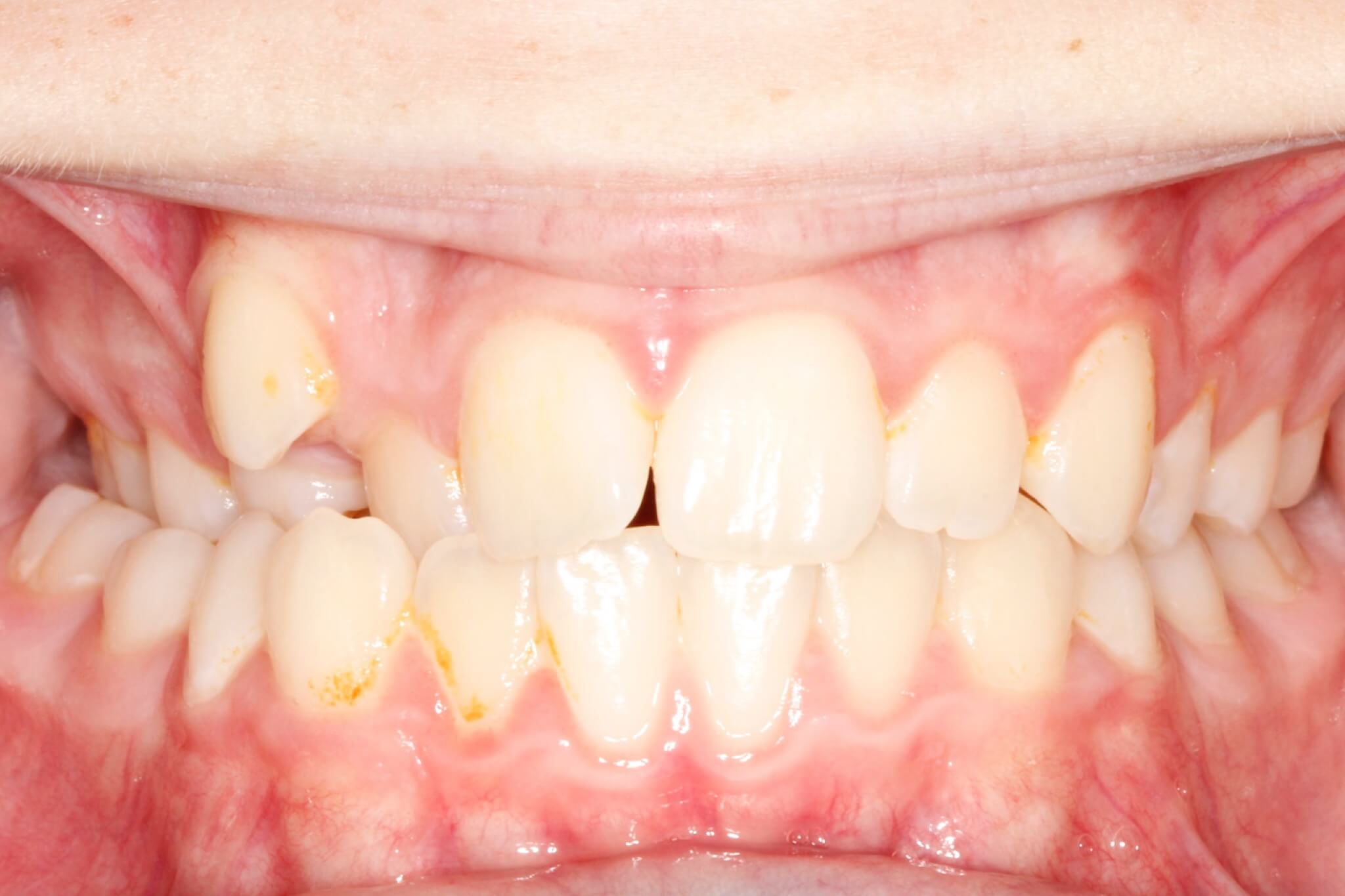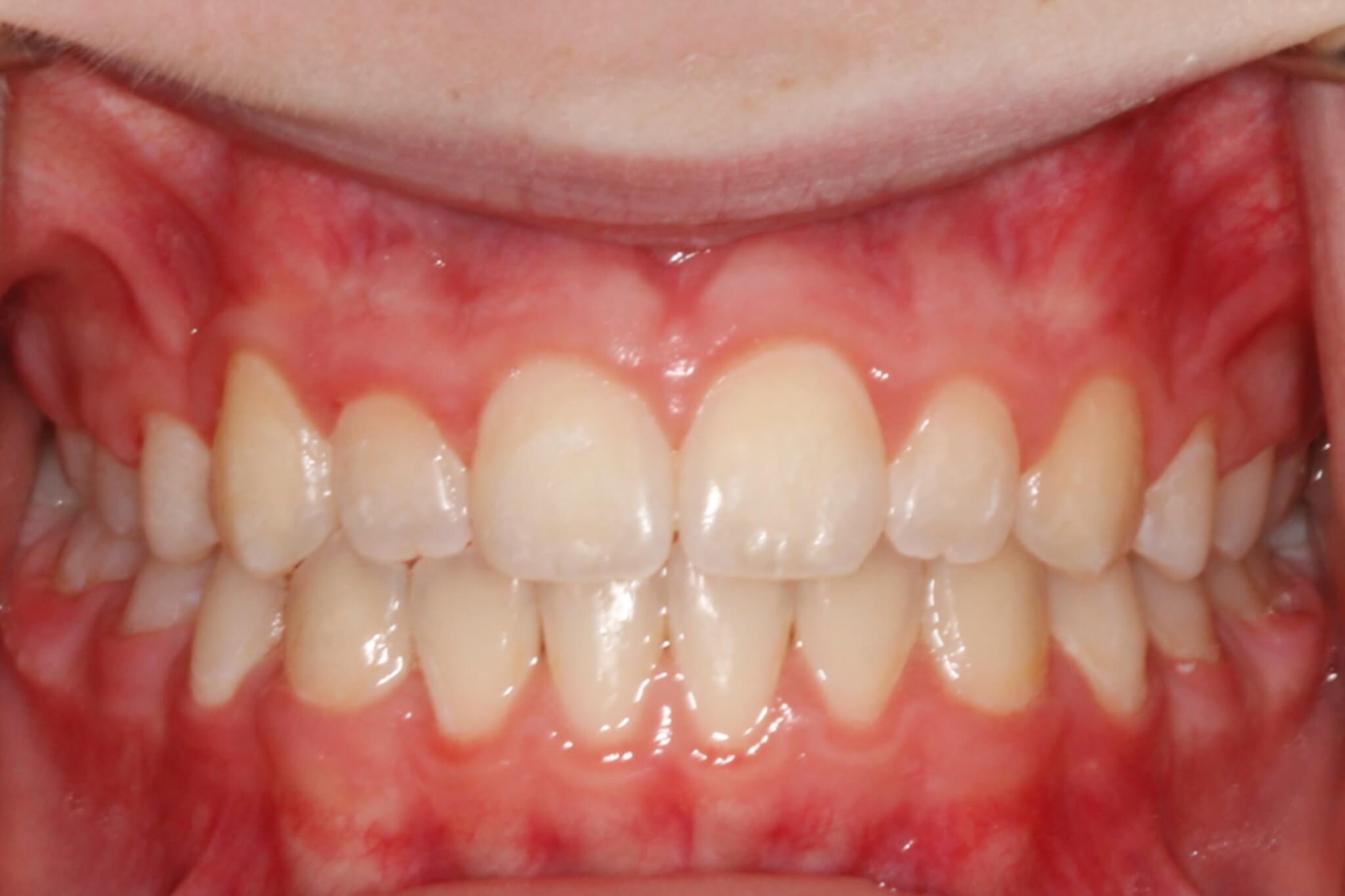 ---
Smile!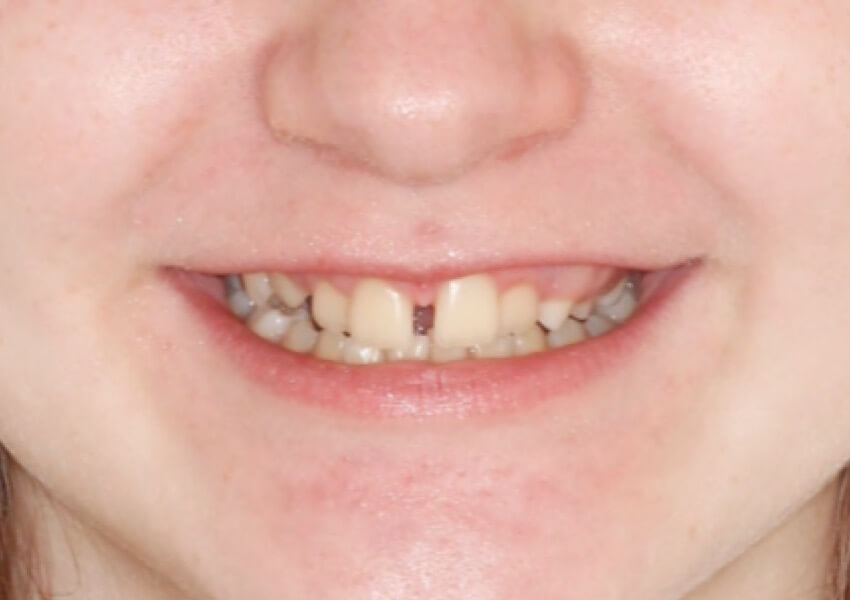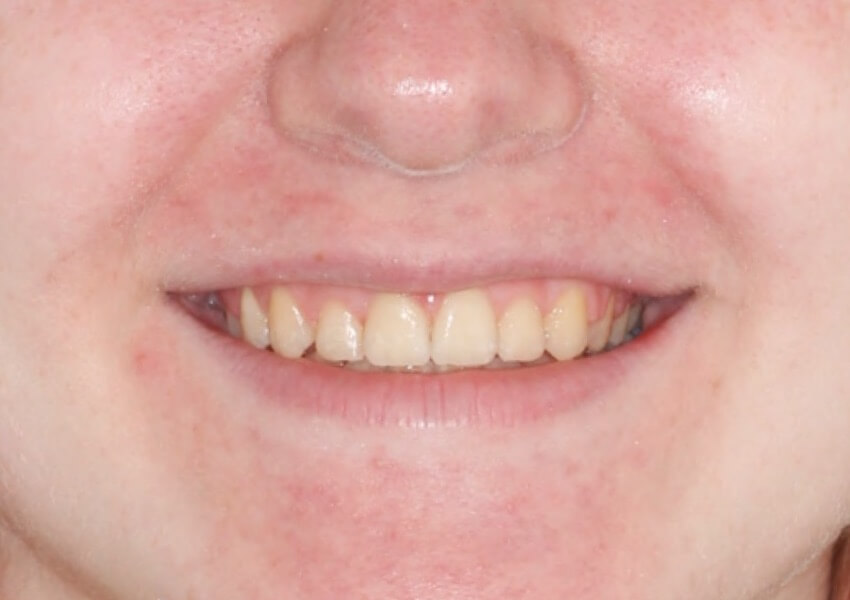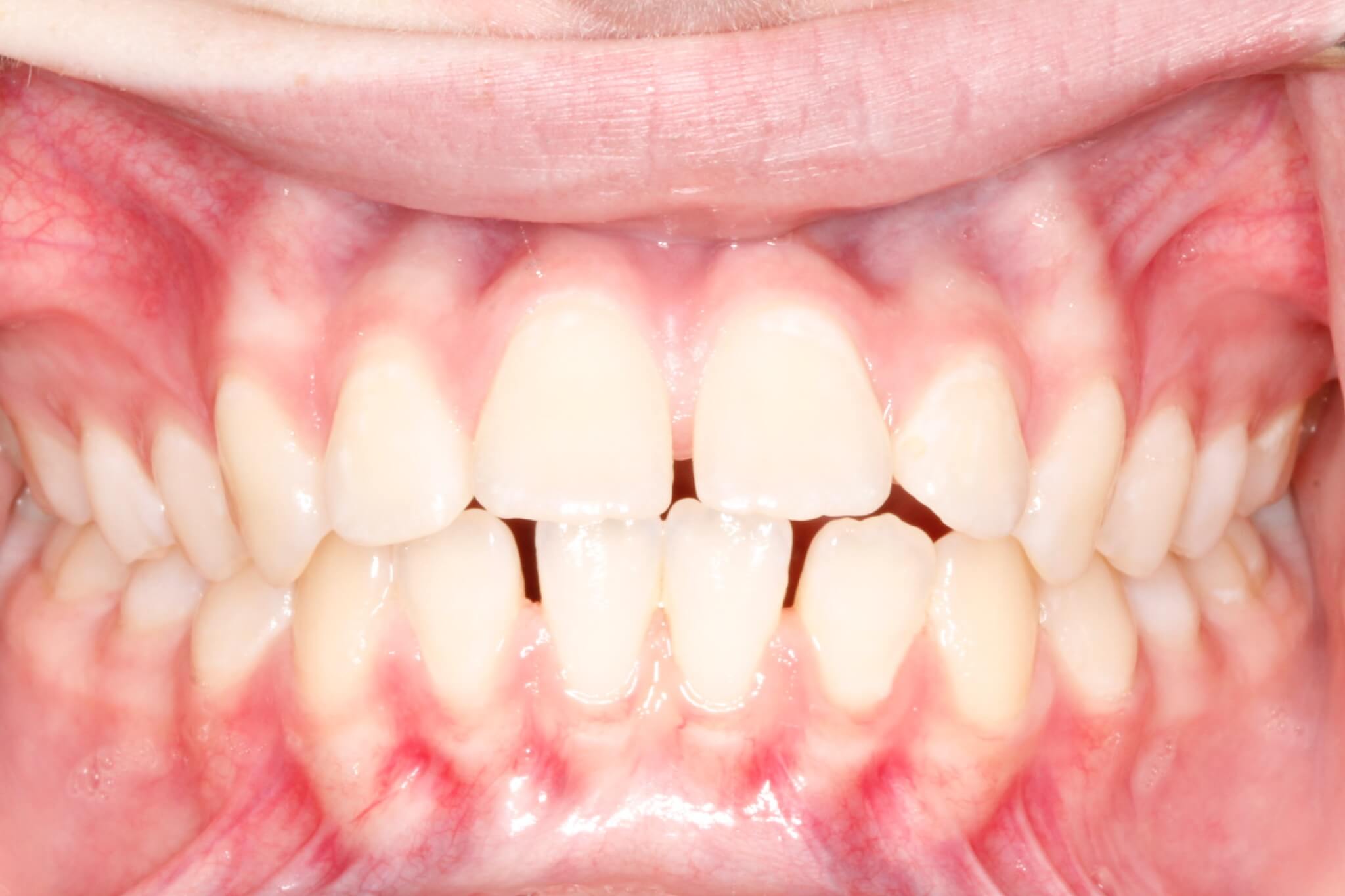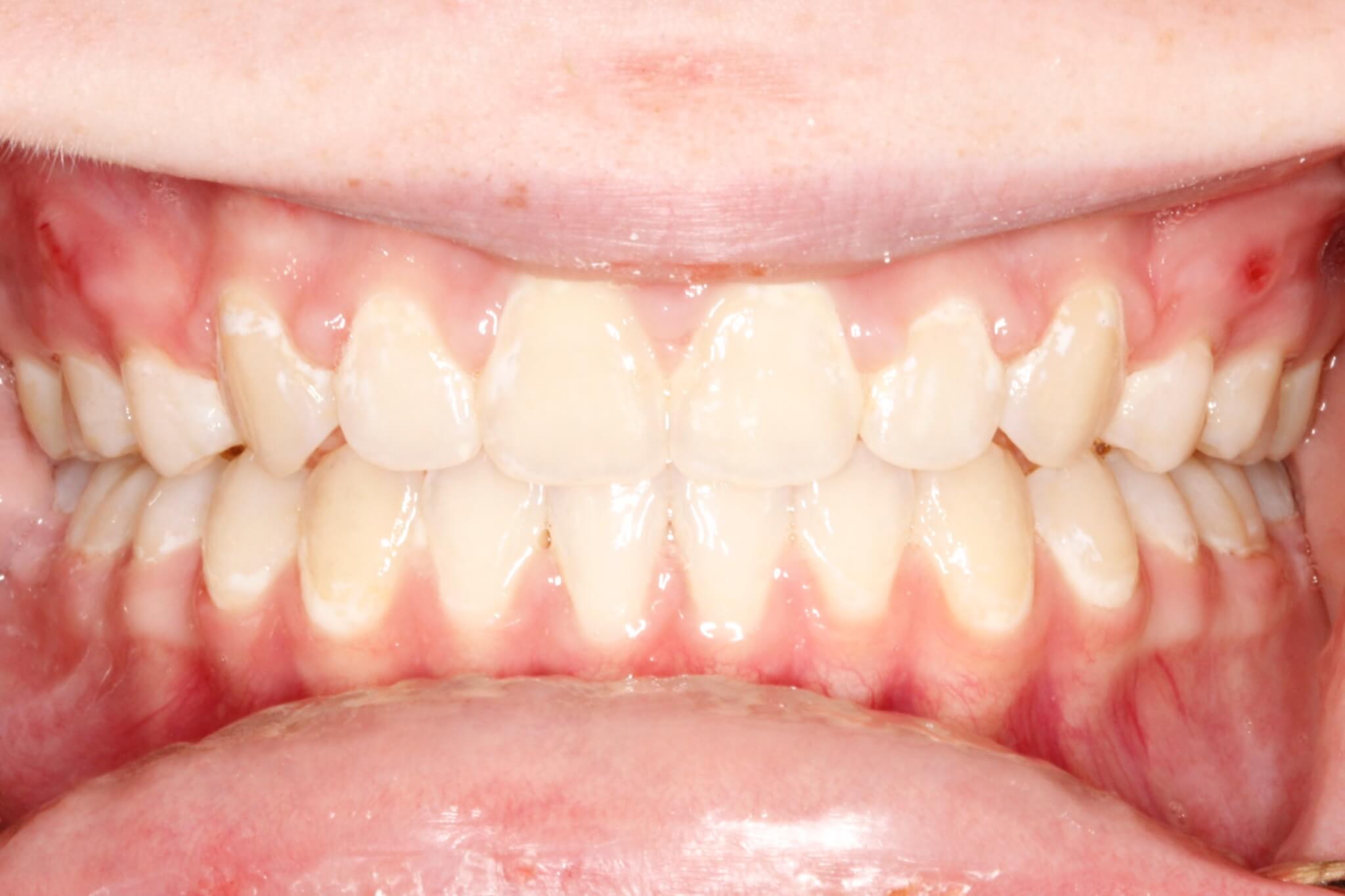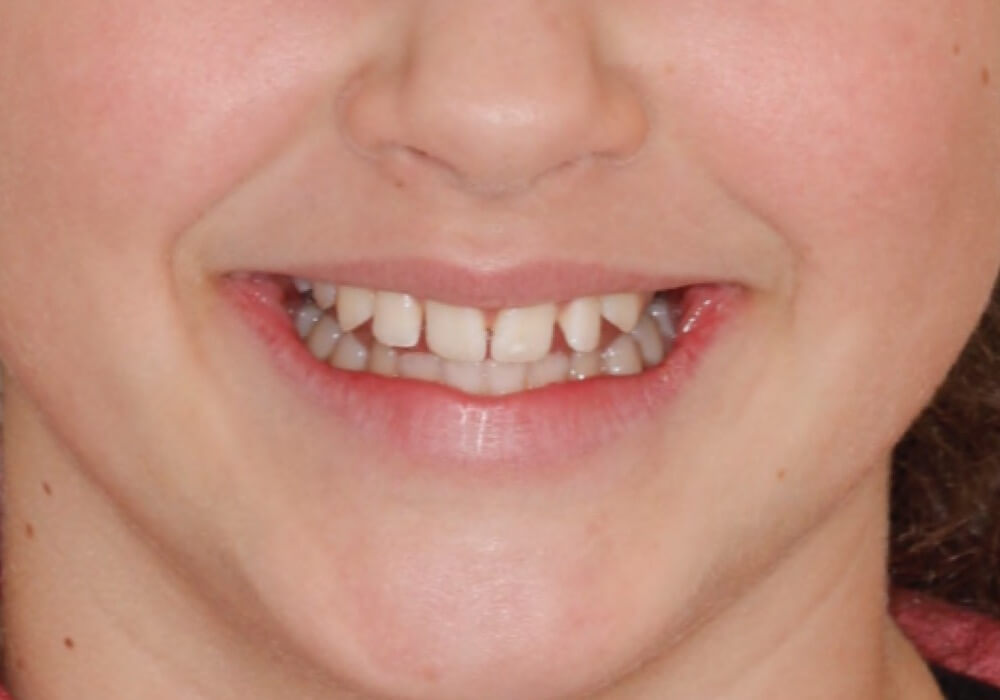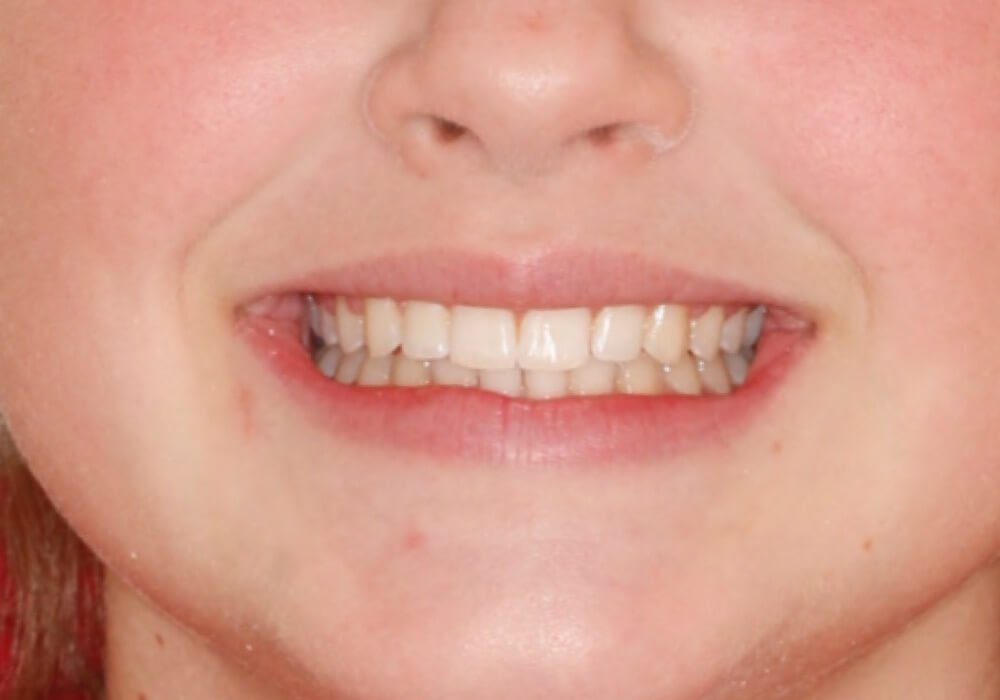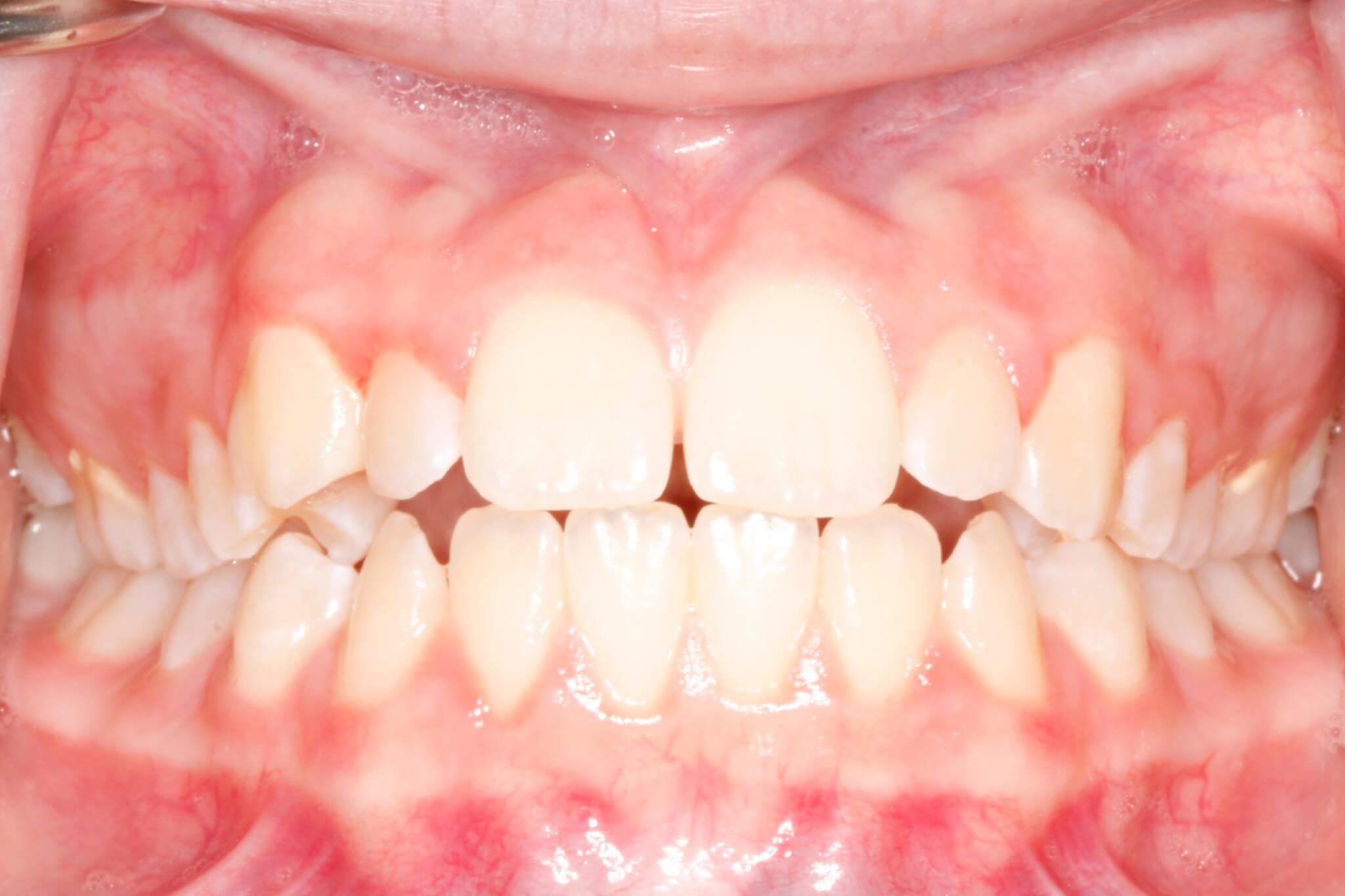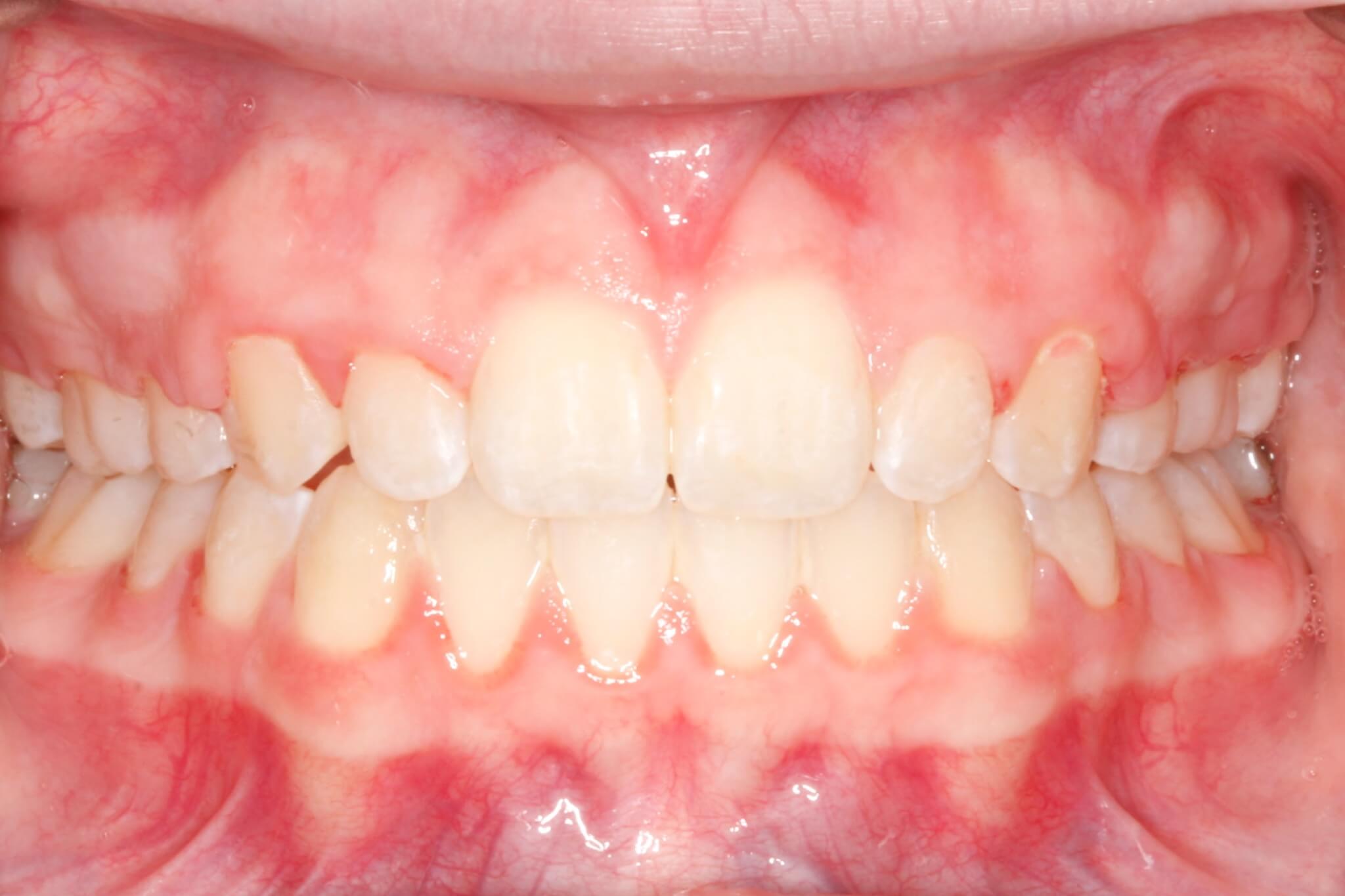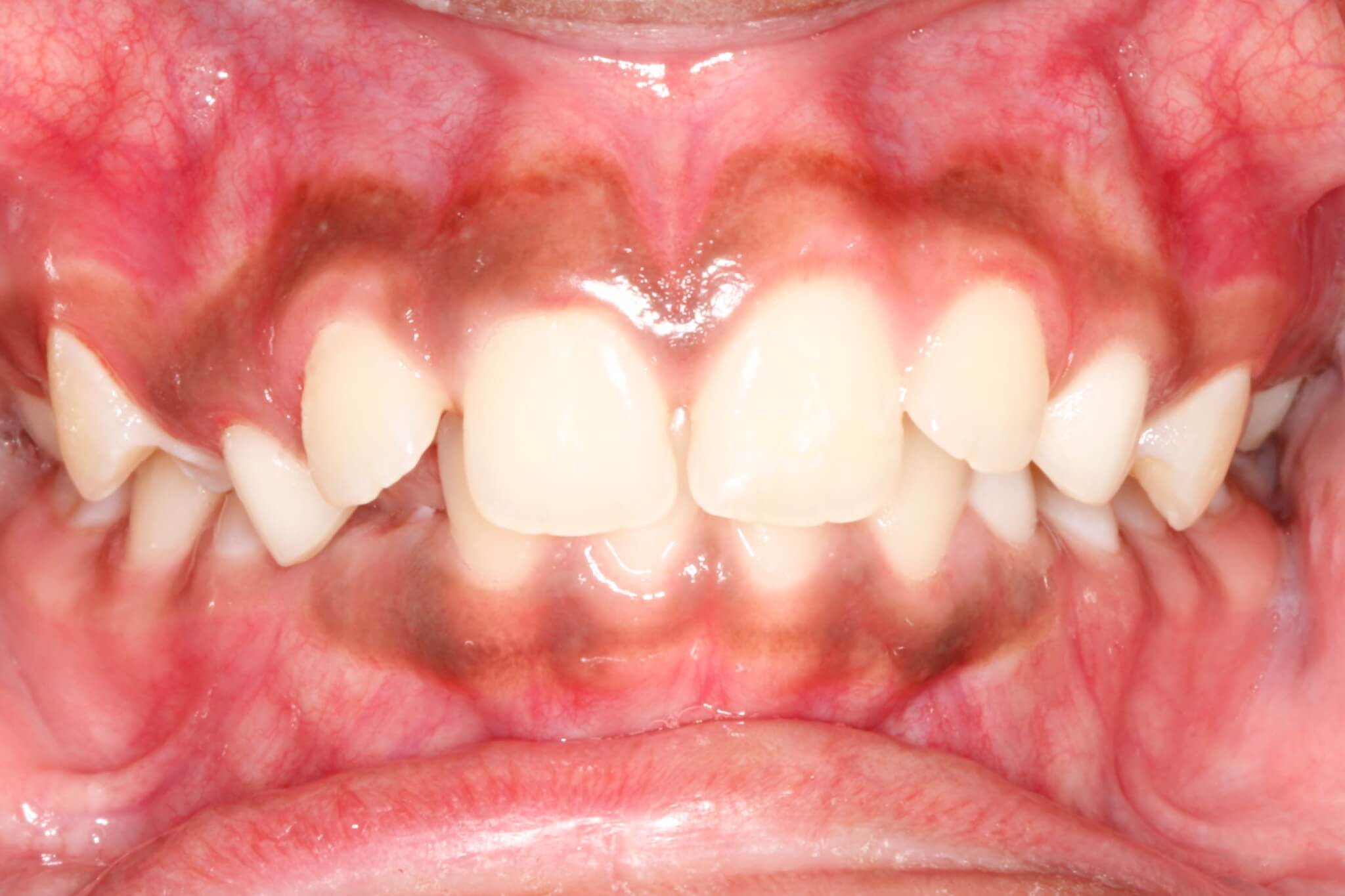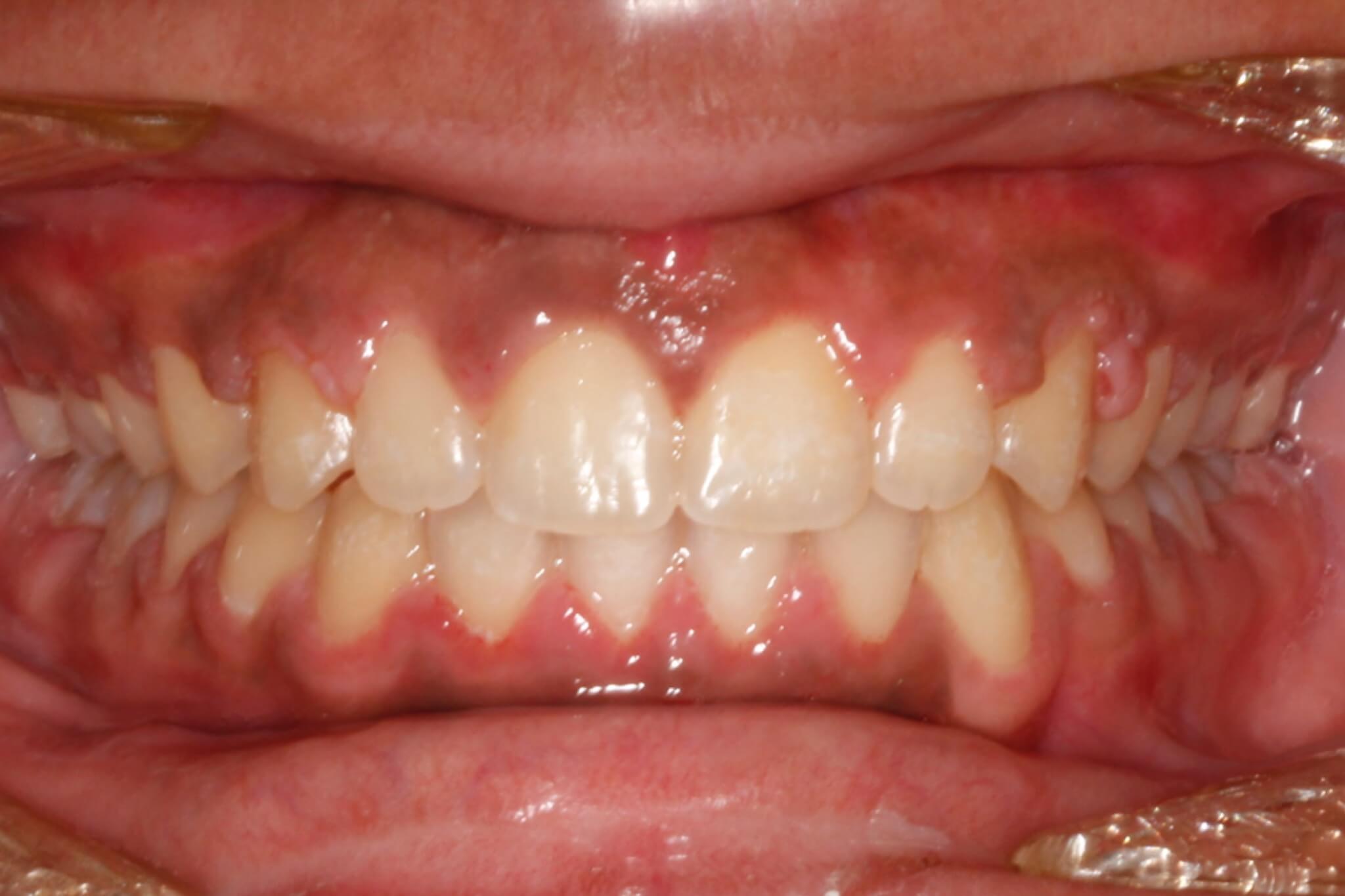 ---
Soft Tissue Profile
It's important to not only improve the appearance of the teeth but also to pay attention to the effects the teeth may have on the patient's lip form. Notice changes in the lip form with correction of this patient's dental protrusion. Treatment time: 25 months.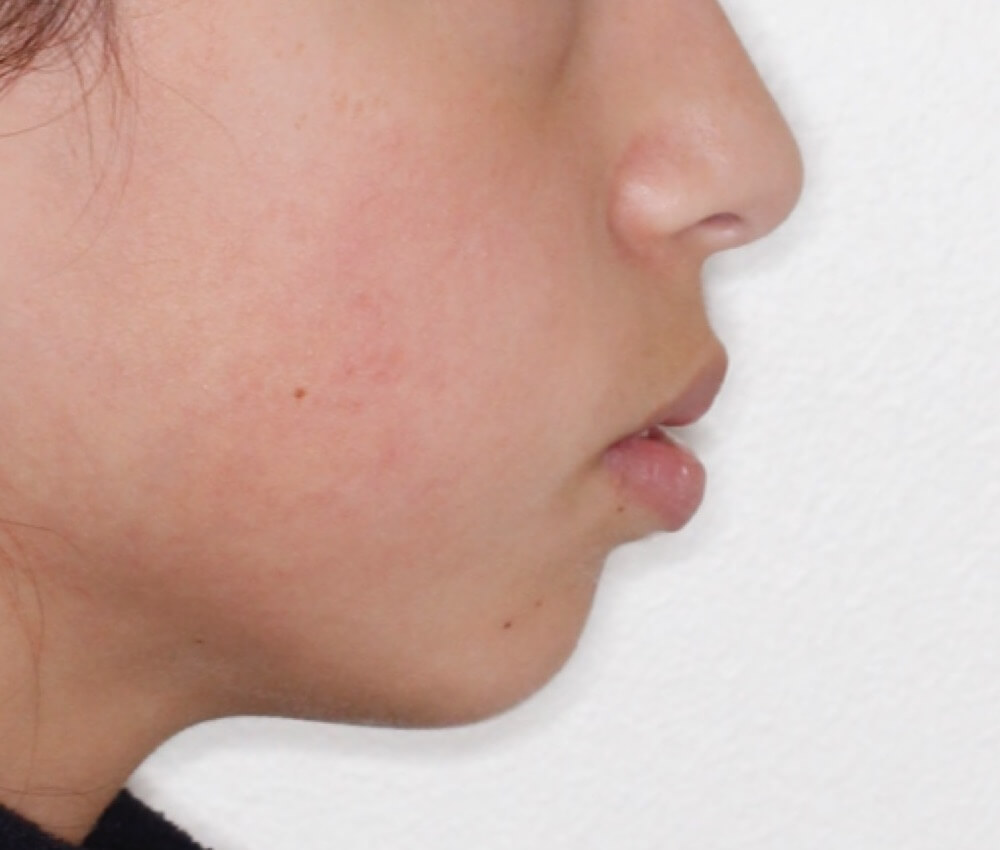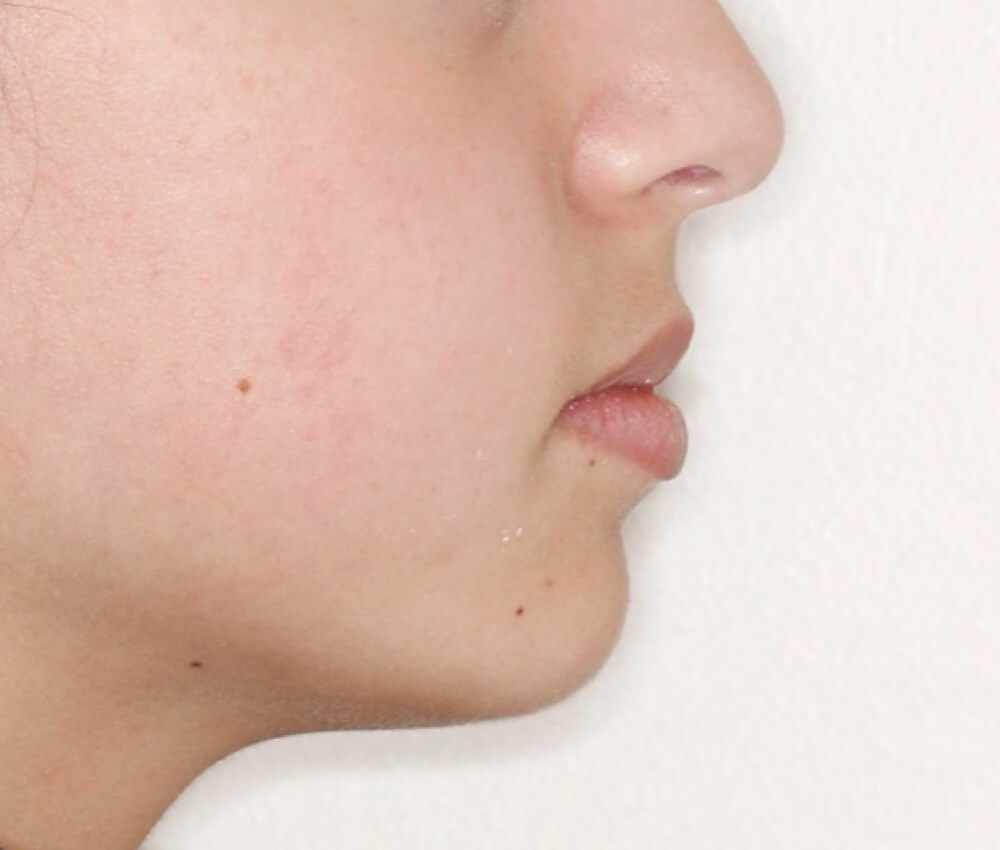 ---
Amesbury Orthodontics
194R Main St, Unit 1
Amesbury, MA 01913
978-8346695
info@amesburyorthodontics.com